Committed to quality assurance.
As an ISO 9001 approved company, all of our products come with the assurance that they are designed and manufactured in compliance with strict quality control regulations.
Whether your project is a pressure vessel design and built to PD5500, or just a simple bespoke steel fabrication, Pressvess products are all manufactured to the same, high level of engineering excellence.
We are committed to providing the utmost quality assurances in all of our products and processes which are compliant with the following accreditations and regulations:
BS EN ISO 9001: 2015 – Quality Management System
BS EN 1090-1 – Factory Production Control – Structural Steel Components & Fabrications
BS EN 1090-2 – Welding
PED 2014/68/EU – Modules B, F and G
Our premises, products and processes are also QSRMC, HSE and EPA compliant.
In-house inspection and certification
All Pressvess products are certified and inspected by our in-house quality department, and should third party testing and approval be required, we are more than happy to accommodate this.
Should you wish to find out more about our quality control and accreditations, speak to a member of the team today.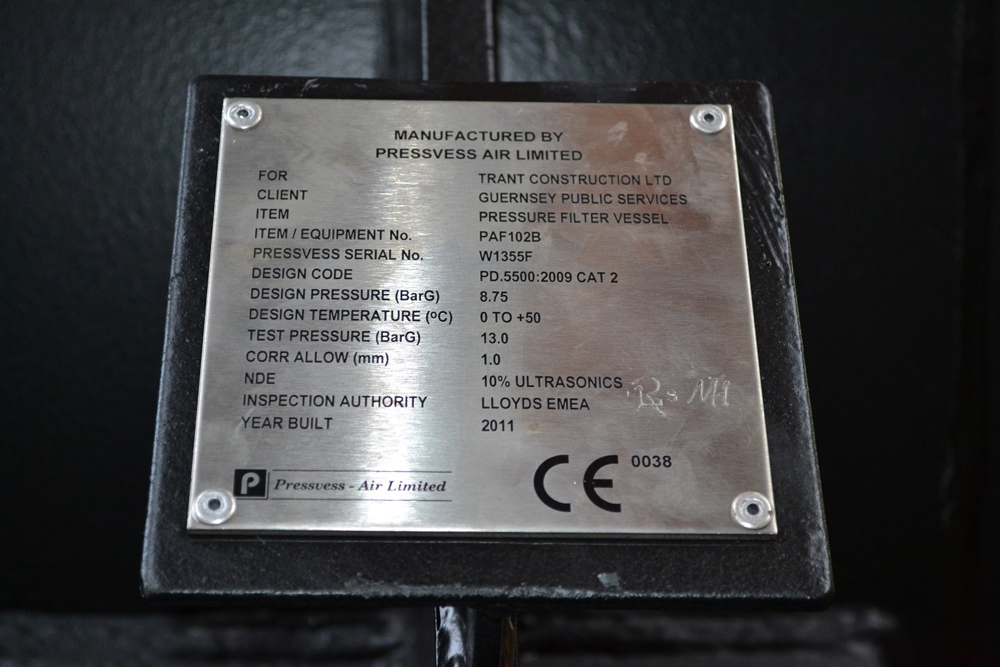 Get in touch
If you have a standard or bespoke requirement for any of our products and would like to find out more, simply fill out your details using the form below and a member of the team will be in touch to discuss your project.
Stallings House, Stallings Lane, Kingswinford, West Midlands, DY6 7LG, UK