Steel fabrication
for industry

Specialists in steel and stainless steel fabrication
Pressvess are a leading UK steel fabricator specialising in manufacturing pressure vessels, air receivers, silos and storage vessels for supply to the UK and international industries. Based in the West Midlands, Pressvess is one of the leading pressure vessel manufacturer UK.
Read More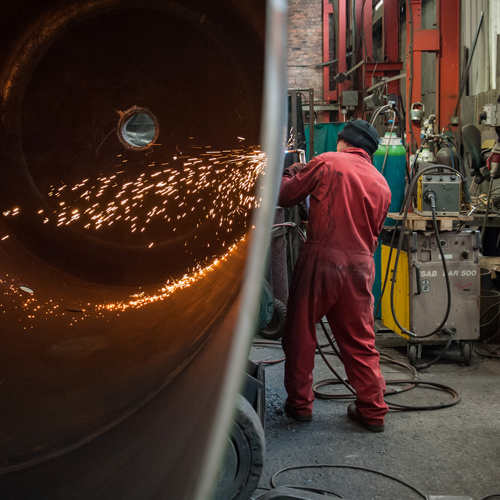 Uk Central location

The Complete Solution

Trusted Supplier

Large Capacity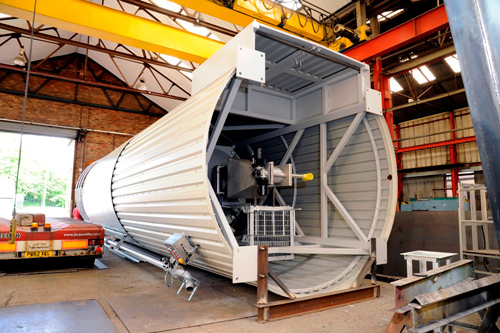 Turnkey Projects
From comprehensive site surveys through to design, manufacture and installation, our pressure vessels UK team work to understand your project requirements and deliver a complete solution that is managed all under one roof by experienced and knowledgeable sales, engineers and project management teams.
Design

Build

Install

Support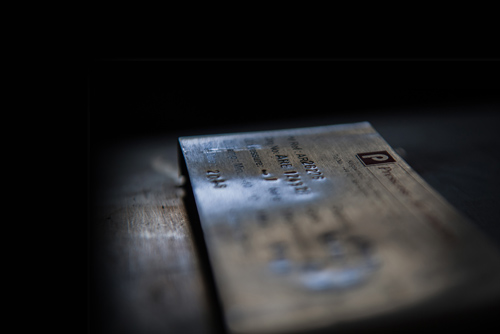 Quality & Accreditation
Pressvess is an ISO 9001 approved company, assuring you of the highest quality products that are manufactured in accordance with strict quality control regulations. We are committed to providing the utmost quality assurances in all of our products which are compliant with a range of design codes and regulations.
Read more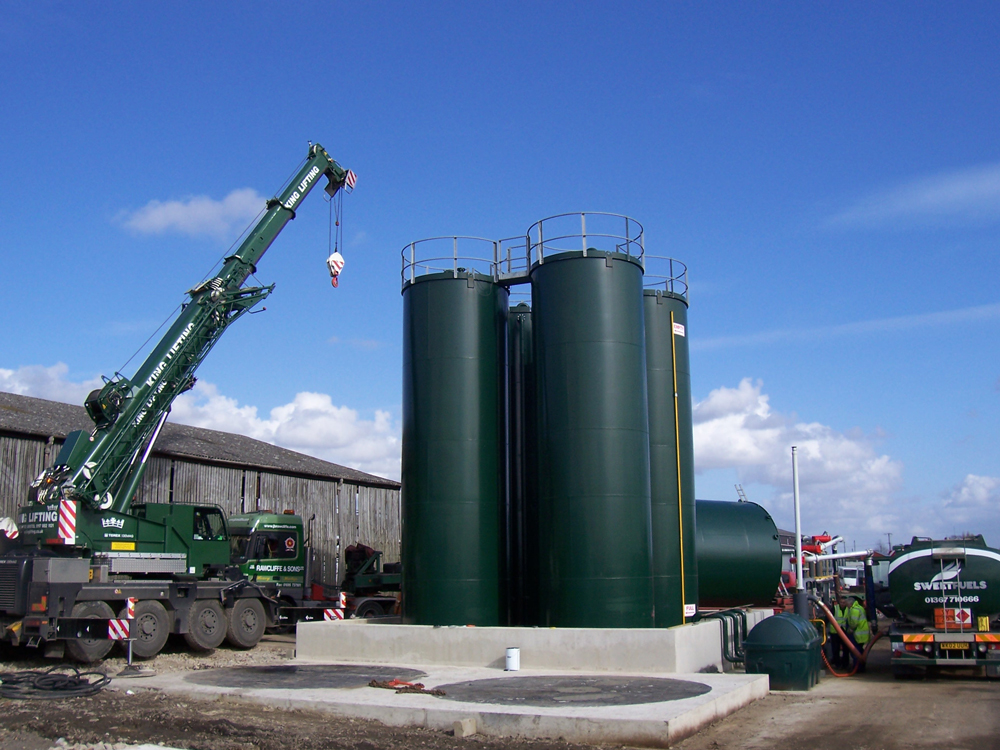 Serving Industry
We have over 50 years experience in supplying quality engineering solutions to a wide range of industries in the UK and Worldwide. We have a wealth of experience in providing turnkey solutions to a wide range of sectors including water, aviation, medical, oil, gas, petrochemical, aggregate, food and beverage and many more.
Read more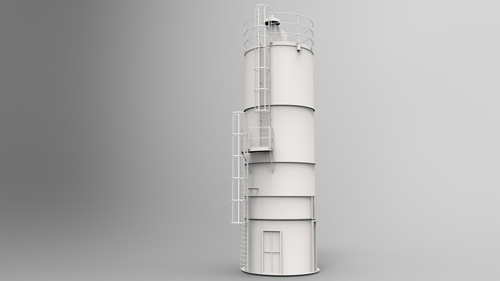 Design
If you are looking for a bespoke project, Pressvess can offer full design services to meet specific, custom requirements. The design process is managed by our team of dedicated design engineers who can offer expertise and guidance, whilst ensuring regulatory compliance.
Full Design Capability

Strict Quality Control

Dedicated Project Team

Engineering Excellence
Get in touch
If you have a standard or bespoke requirement for any of our products and would like to find out more, simply fill out your details using the form below and a member of the team will be in touch to discuss your project.
Stallings House, Stallings Lane, Kingswinford, West Midlands, DY6 7LG, UK