Design, Manufacture & Installation of vertical Silos
We have over 30 years' experience of the design, fabrication, construction & installation of Vertical Silos for storing and handling bulk, solids & liquid.
We manufacture high quality, built to last, high performance silos to suit all capacities and types of material.
Along with our standard range of 25m3, 33m3, 42m3, 50m3, 67m3 & 83m3 Vertical Silos, Pressvess are eager to work closely with our customers to design and manufacture to your specific requirements for your process required.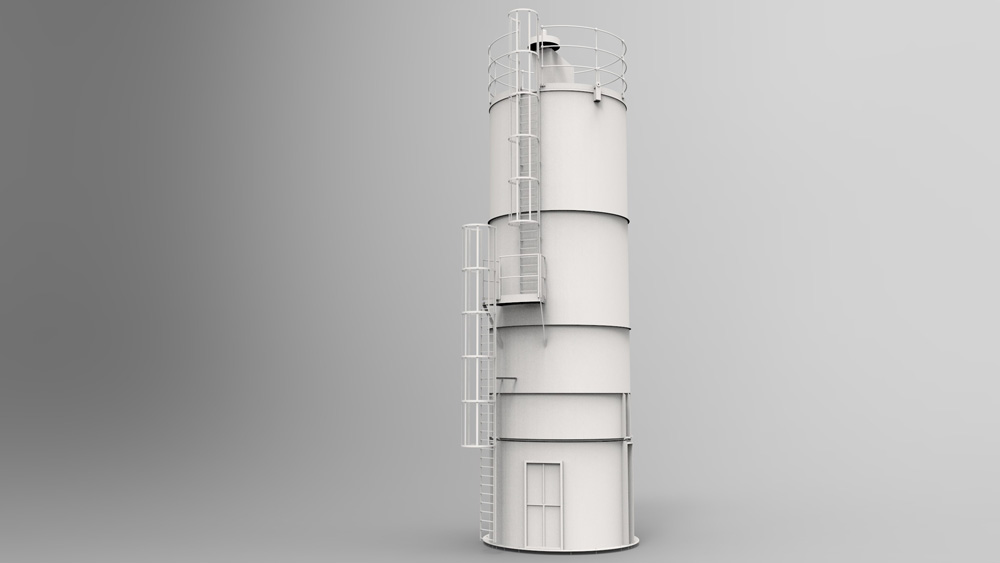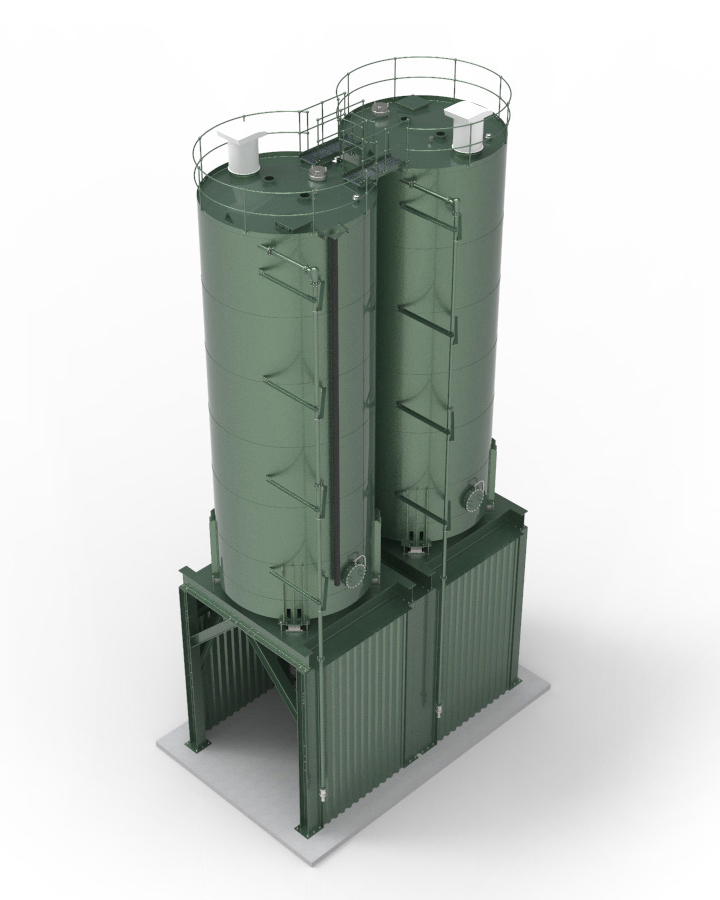 200t Vertical Silo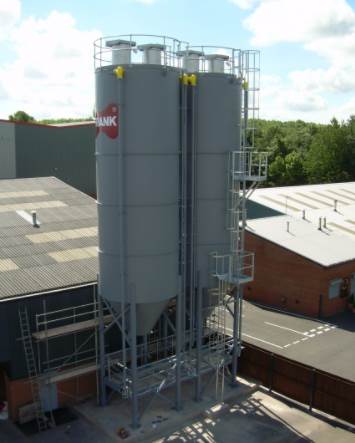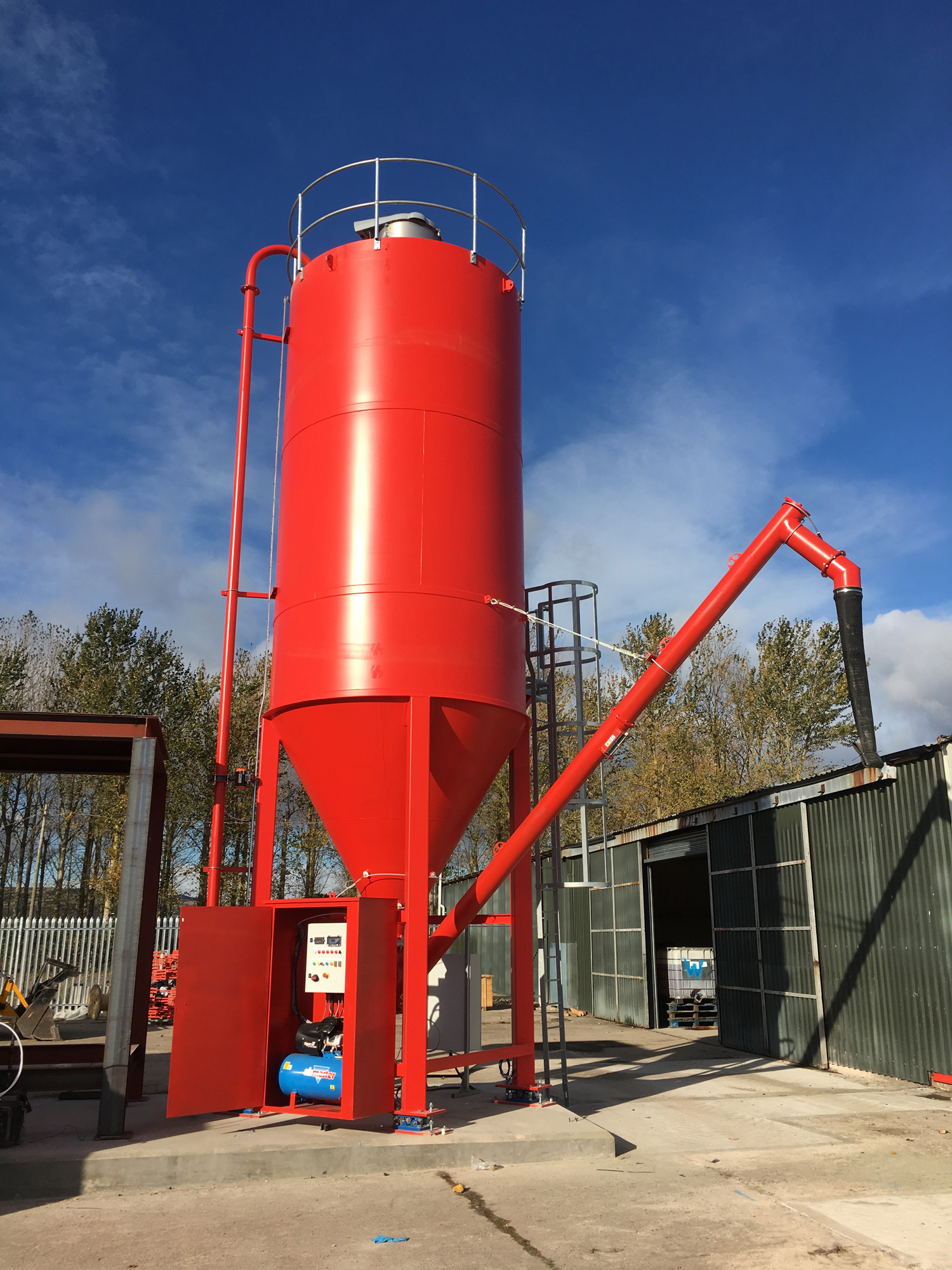 40t Vertical Silo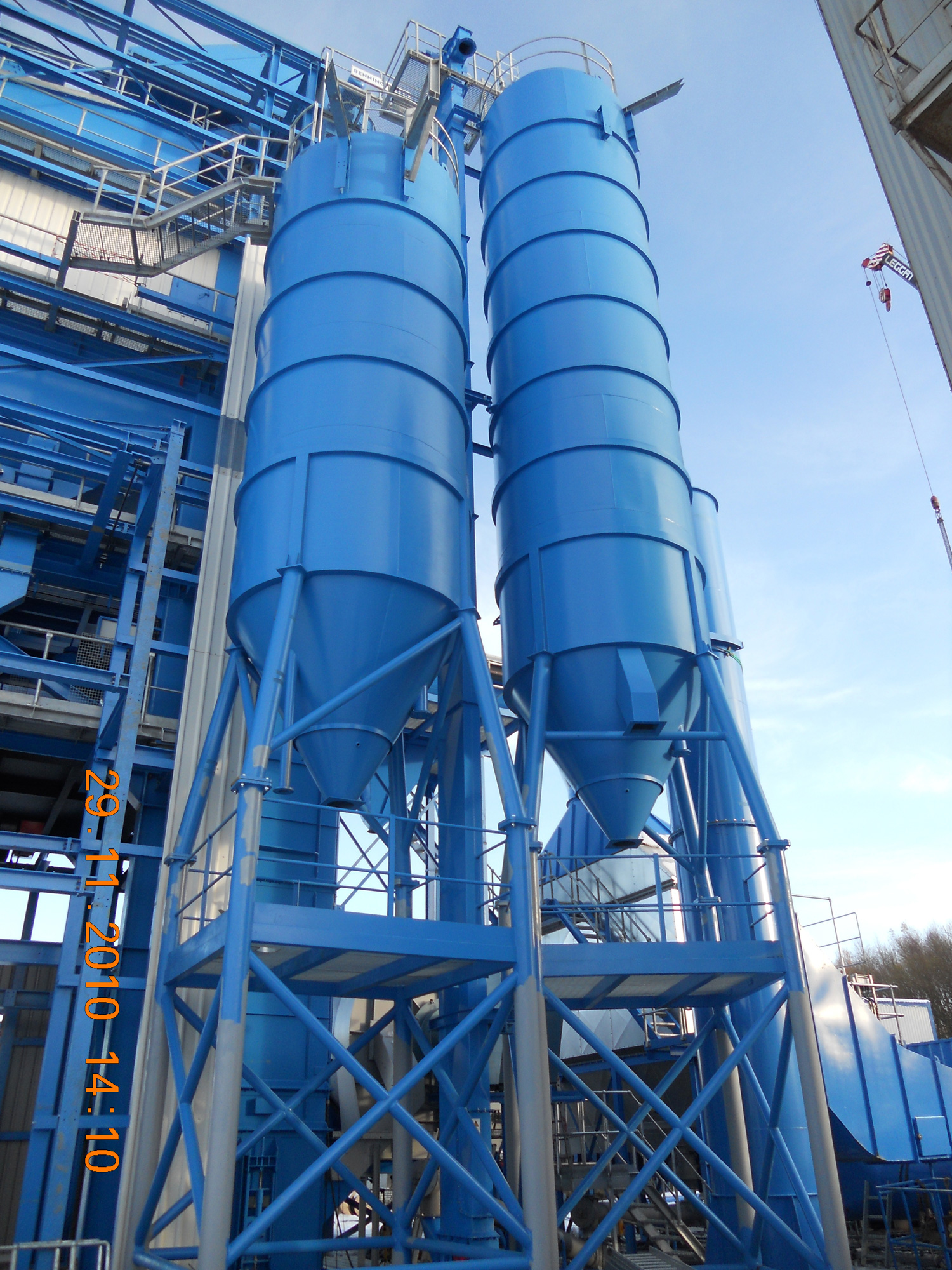 50t and 80t Vertical Silo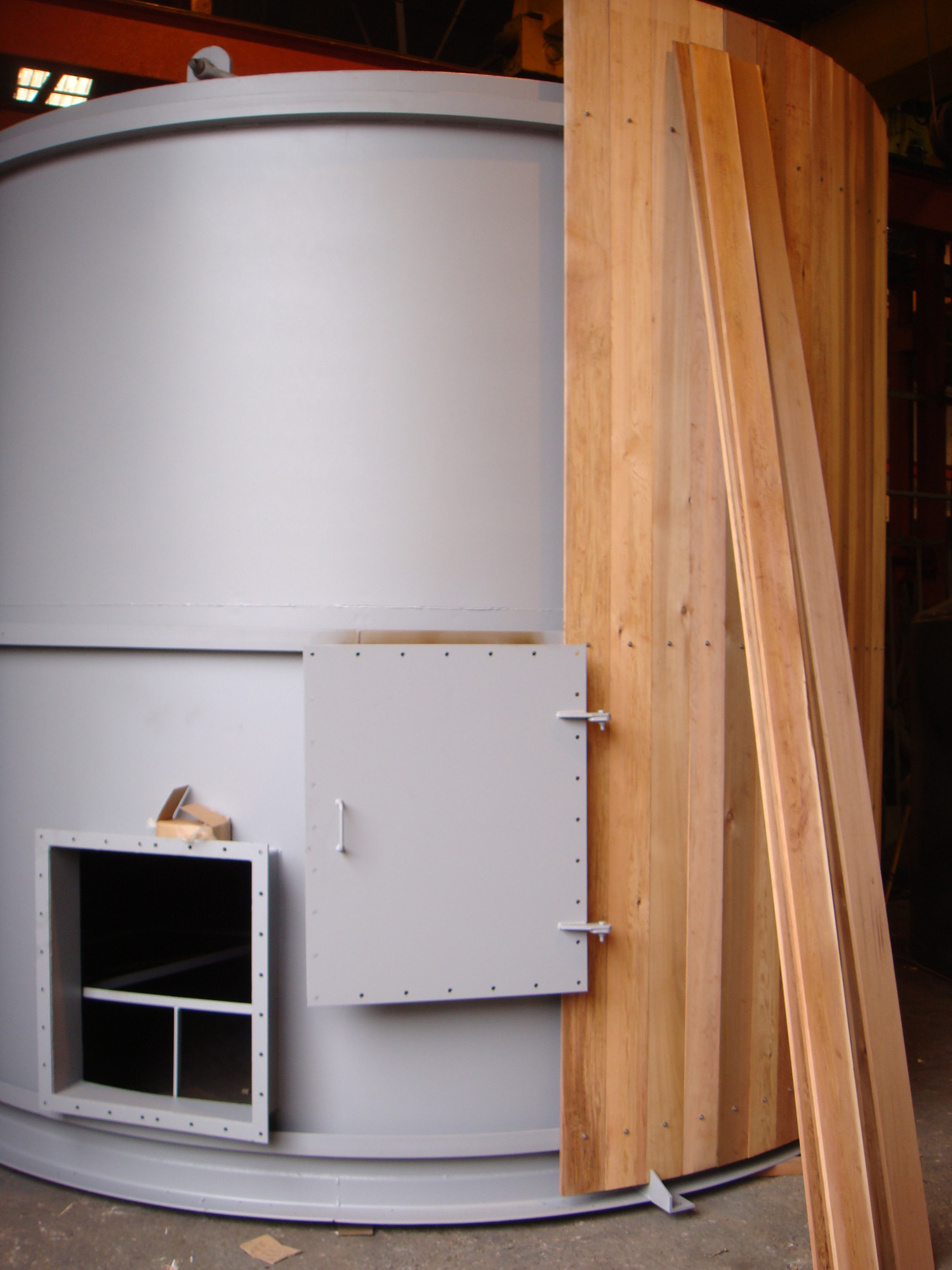 Cladded Vertical Silo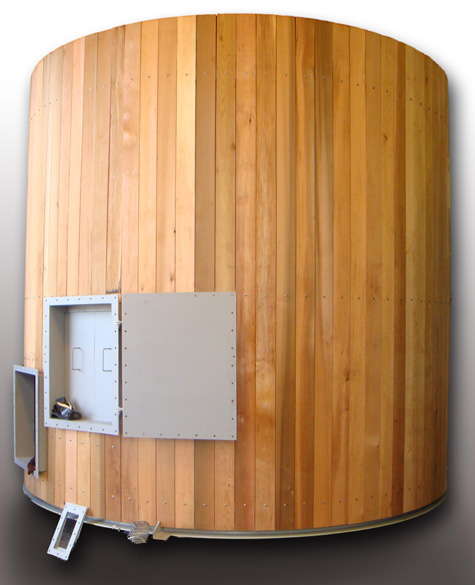 Cladded Vertical Silo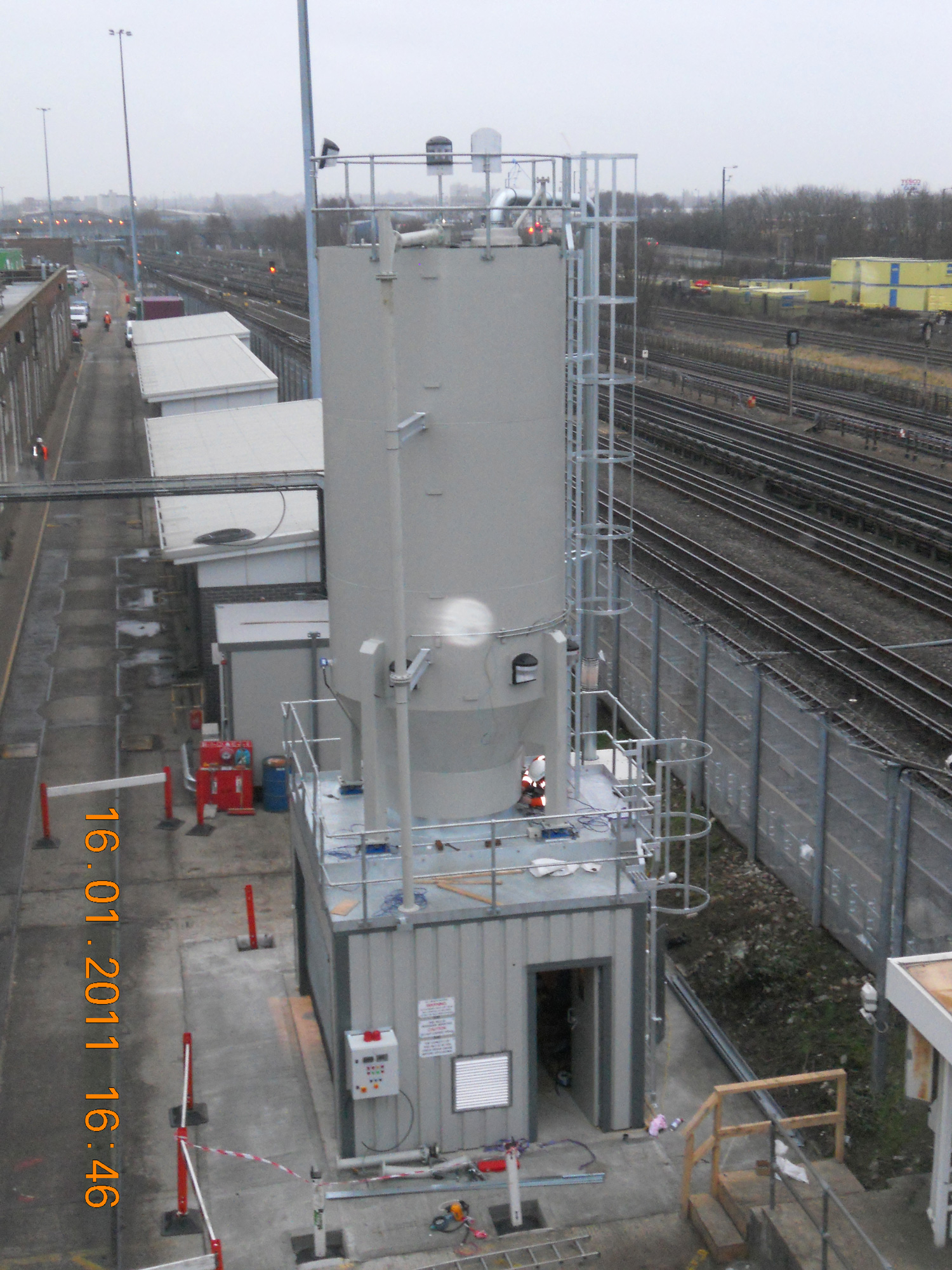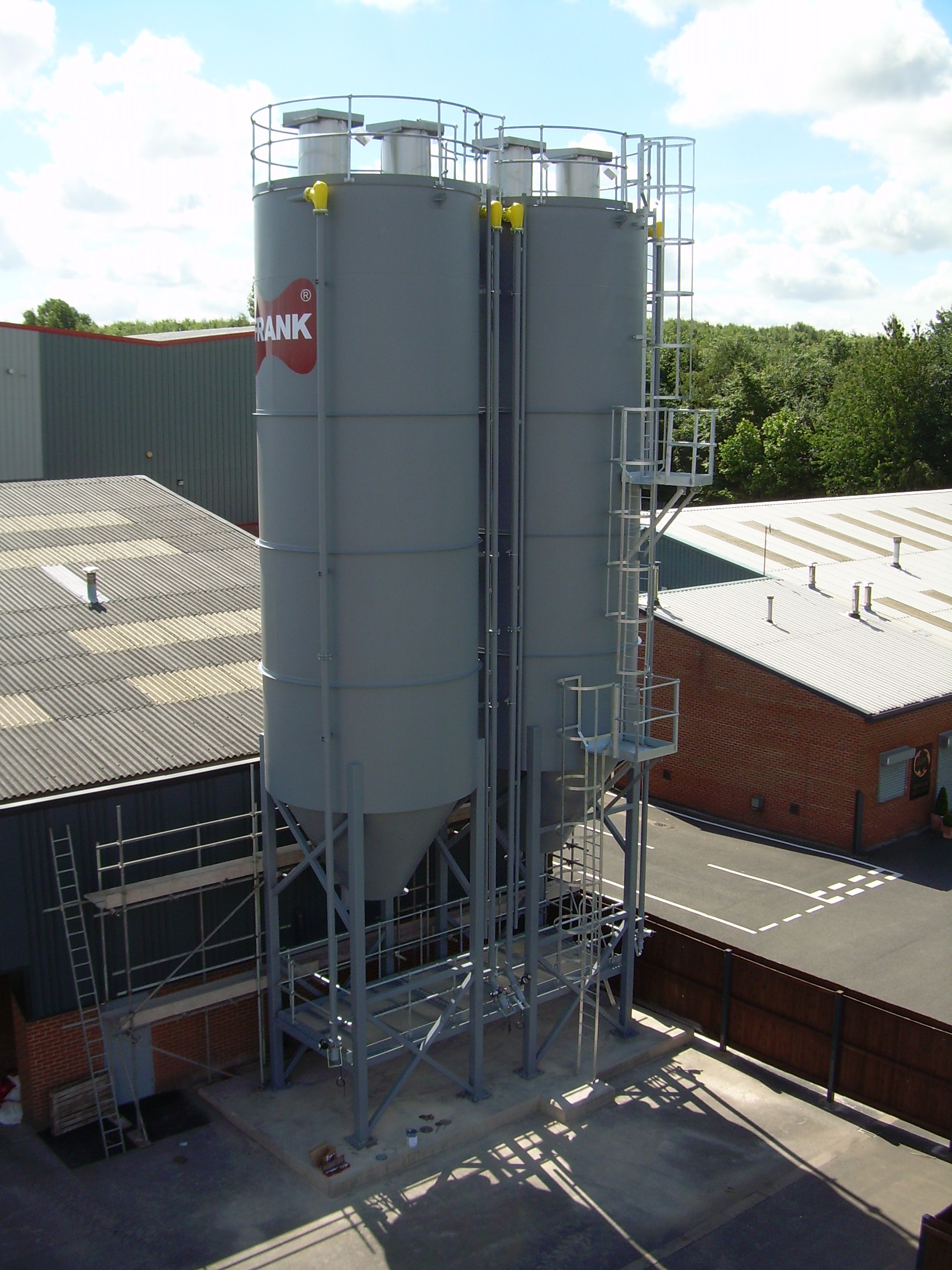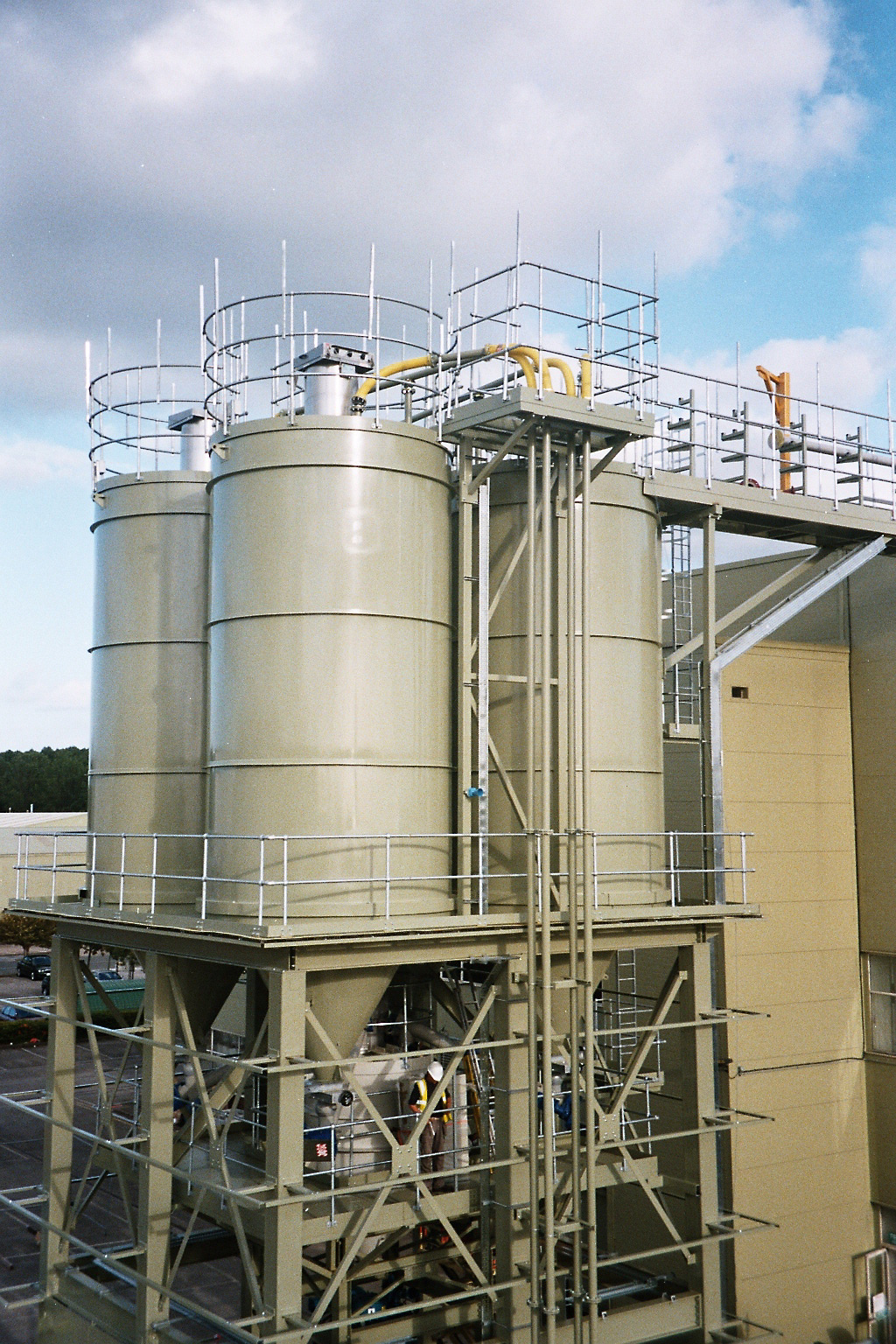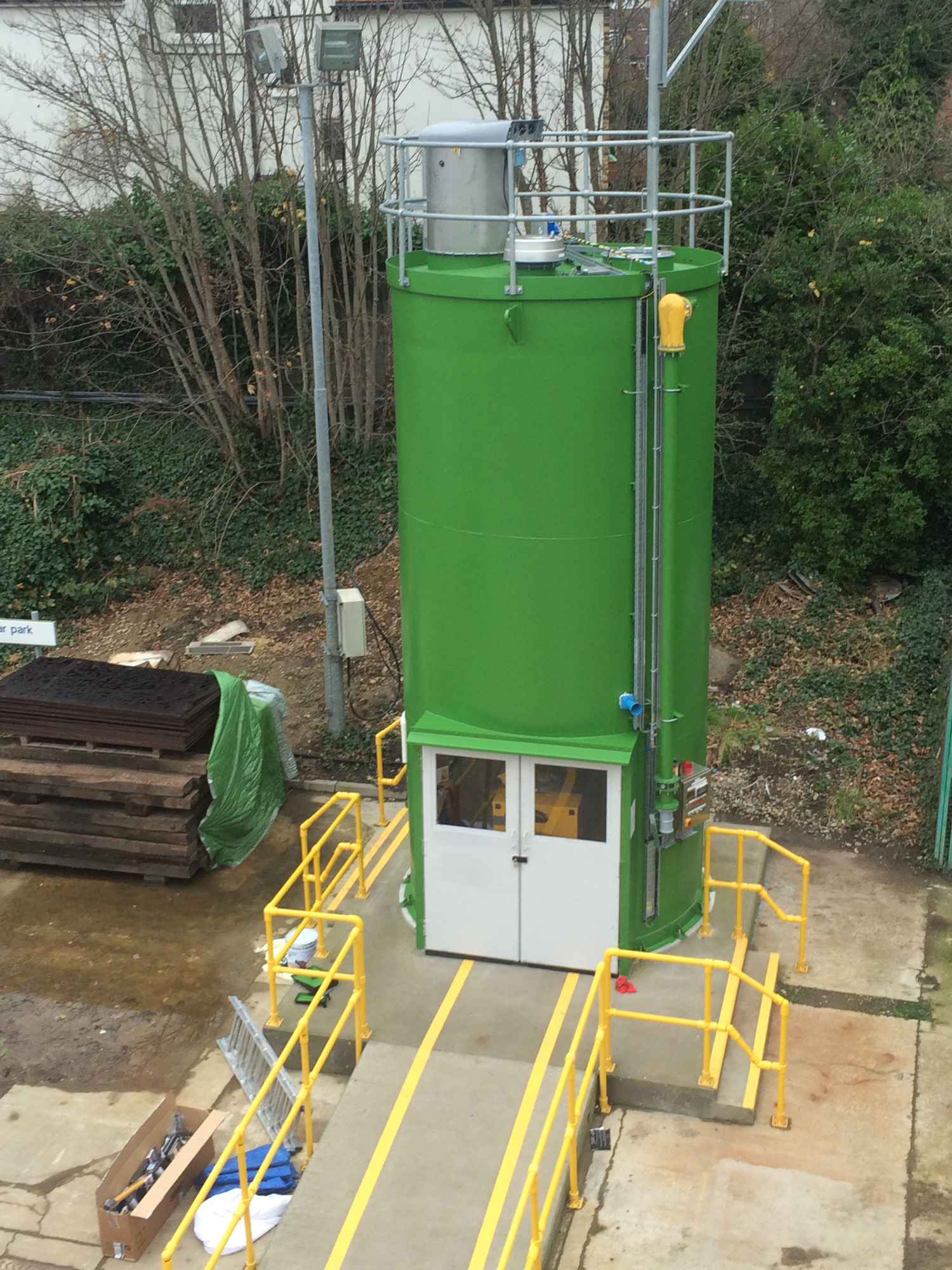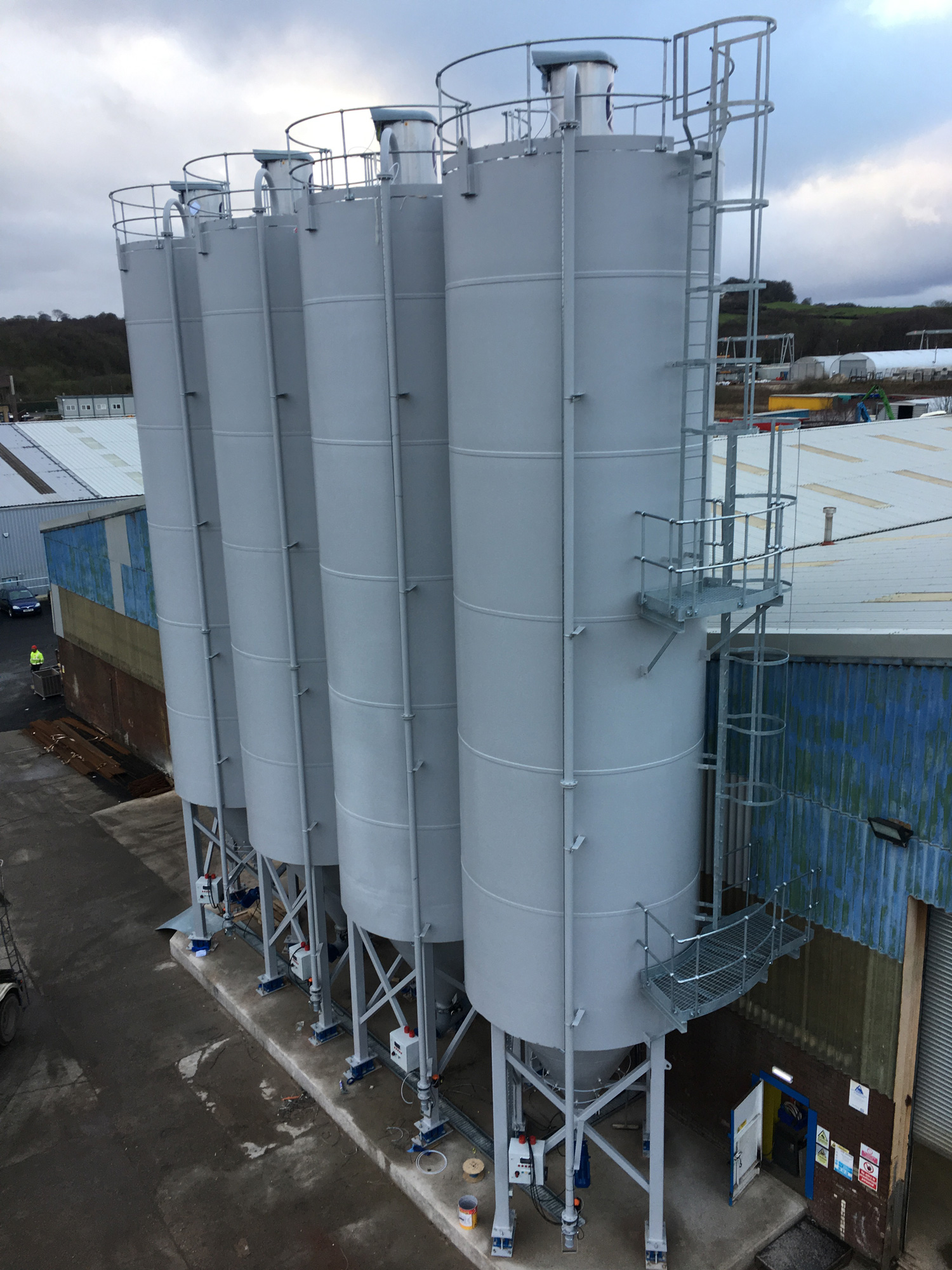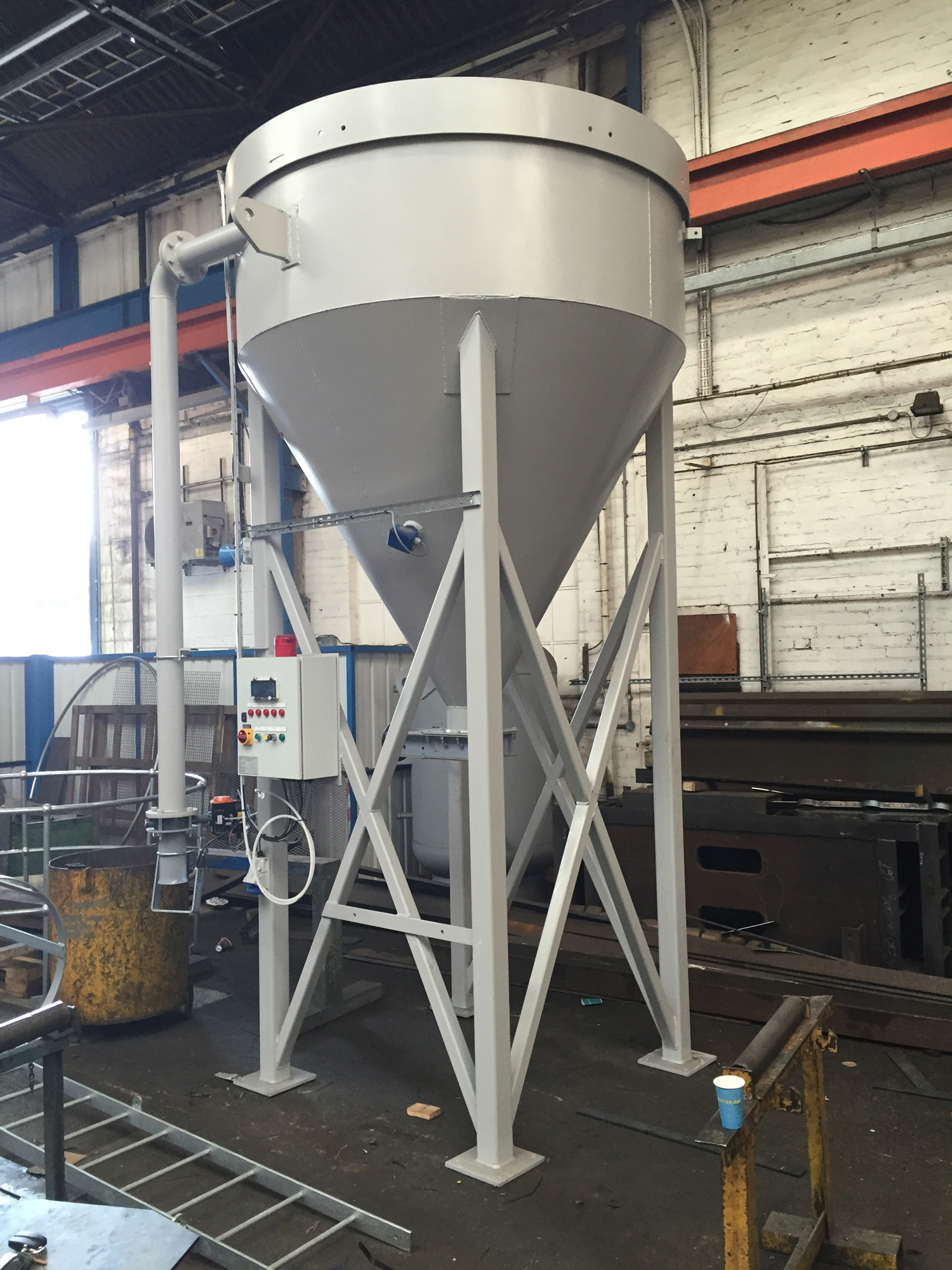 The complete solution
Pressvess have designed & manufactured silos for all major industries and our experience in this area makes Pressvess a leading fabricator in this industry.
All of our silos are available with full silo safety systems, protecting your silos from overfilling and instances of over pressurisation.
Like all other Pressvess products, your storage silo will be designed & manufactured in line with a strict quality system and in accordance with the relevant British & European standards.
Get in touch
If you have a standard or bespoke requirement for any of our products and would like to find out more, simply fill out your details using the form below and a member of the team will be in touch to discuss your project.
Stallings House, Stallings Lane, Kingswinford, West Midlands, DY6 7LG, UK