PRESSURE VESSEL SOLUTIONS
Pressvess is derived from the words Pressure Vessel and we are called this because it is what we do and what we are best at. We have over 40 years' experience designing, manufacturing and installing all type of pressure vessels for worldwide industries including petrochemical, water, HVAC, metal casting and nuclear.
Typical examples include:
Filter Vessels
Process Vessels
Buffer Vessels
Surge Tanks
Sand Conveyor Vessel
Pressurised Silos
Biogas Vessels
Separators
Autoclaves
Air and Oxygen Receivers
Materials of construction offered include carbon steel (P265GH, 430A and A516) and stainless steel (304L and 316L) with thickness ranging from 2mm to 30mm. Vessels are welded using processes such as MMA, MIG, TIG and Sub-arc. All welding is conducted and qualified in accordance with the relevant construction codes and reviewed by our own responsible welding consultant.
Welding Approvals held in house include:
BS EN ISO 9606-1
BS EN 287-1
BS EN 288-3
BS EN ISO 15614-1
Bespoke Vessel Design
We offer bespoke pressure vessel design and calculations to meet your exact requirements and design conditions including wind, nozzle, cyclic and seismic loadings.
Design codes of construction include:
PD 5500
EN 13445
ASME VIII Div 1 (None Code Stamped)
AS 1210 (Australian Pressure Vessel Code)
EN 286 Parts 1, 2 & 3
All pressure vessel design's are supplied to meet the current British and EU legislation and where necessary CE marked in accordance with the Pressure Equipment Directive (2014/68/EU). This can also include design and stage inspection by our notified body (NoBo) if design code, legislation or client requires.
Full documentation data books are supplied as standard with all pressure vessels including designs, calculations, 3.1 material traceability, weld qualifications, none destructive and hydrostatic test records and declaration of conformity.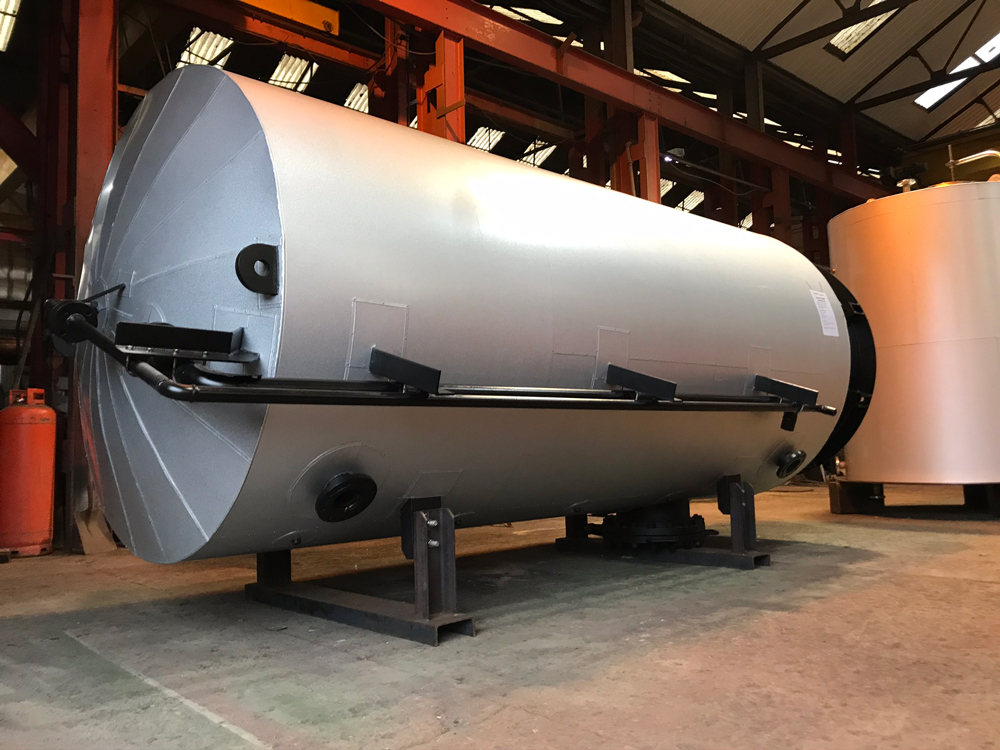 Get in touch
If you have a standard or bespoke requirement for any of our products and would like to find out more, simply fill out your details using the form below and a member of the team will be in touch to discuss your project.
Stallings House, Stallings Lane, Kingswinford, West Midlands, DY6 7LG, UK