Low Level Silos 40T - 33m3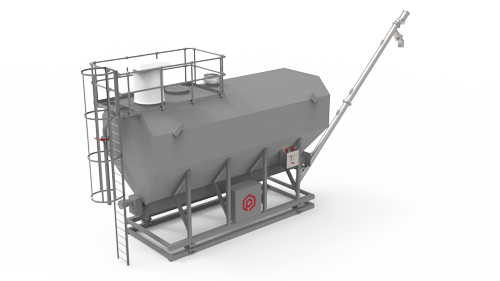 H: 5230mm

W: 2600mm

L: 6500mm

Weight: 3.8tonne
Low Level Silos 50T - 42m3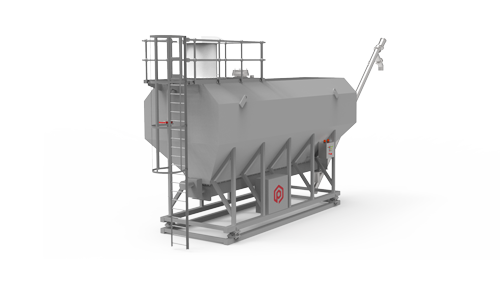 H: 5230mm

W: 2600mm

L: 7500mm

Weight: 4.8tonne
Low Level Silos 60T - 50m3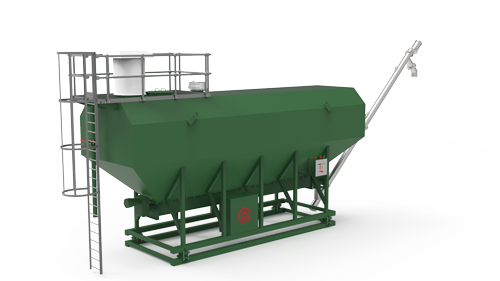 H: 5230mm

W: 2600mm

L: 8500mm

Weight: 6tonne
Low Level Silos 80T - 67m3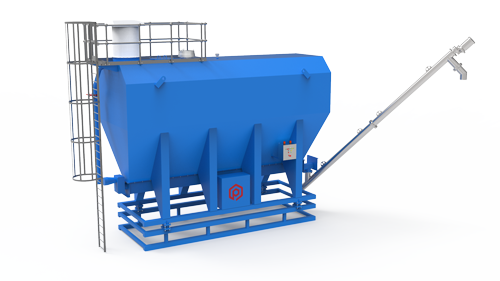 H: 6100mm

W: 3500mm

L: 7000mm

Weight: 10tonne
Low Level Silos 100T - 83m3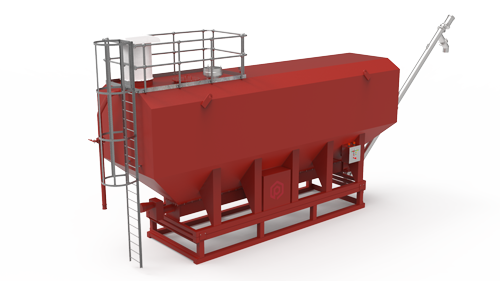 H: 6100mm

W: 3500mm

L: 9000mm

Weight: 12.5tonne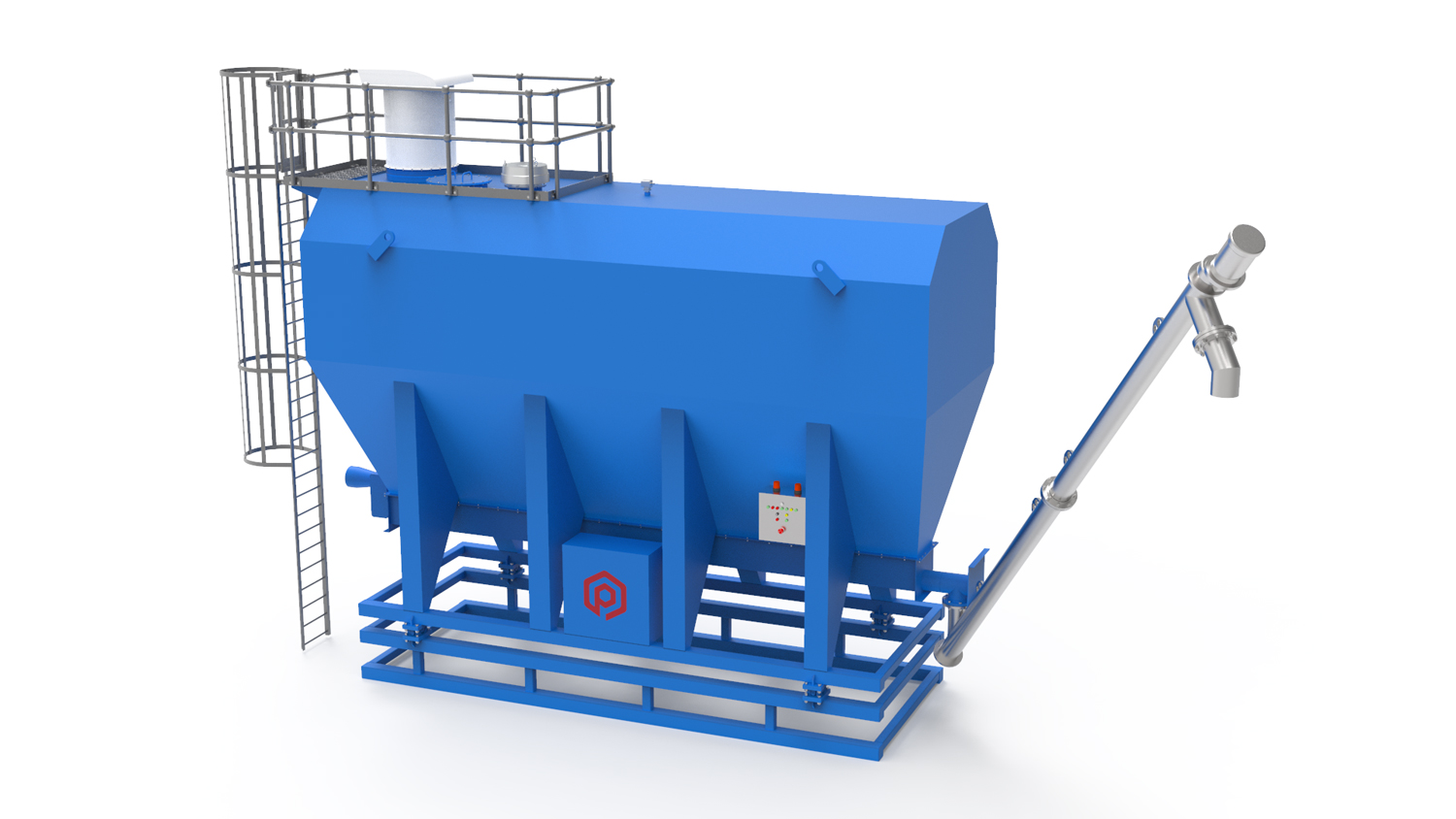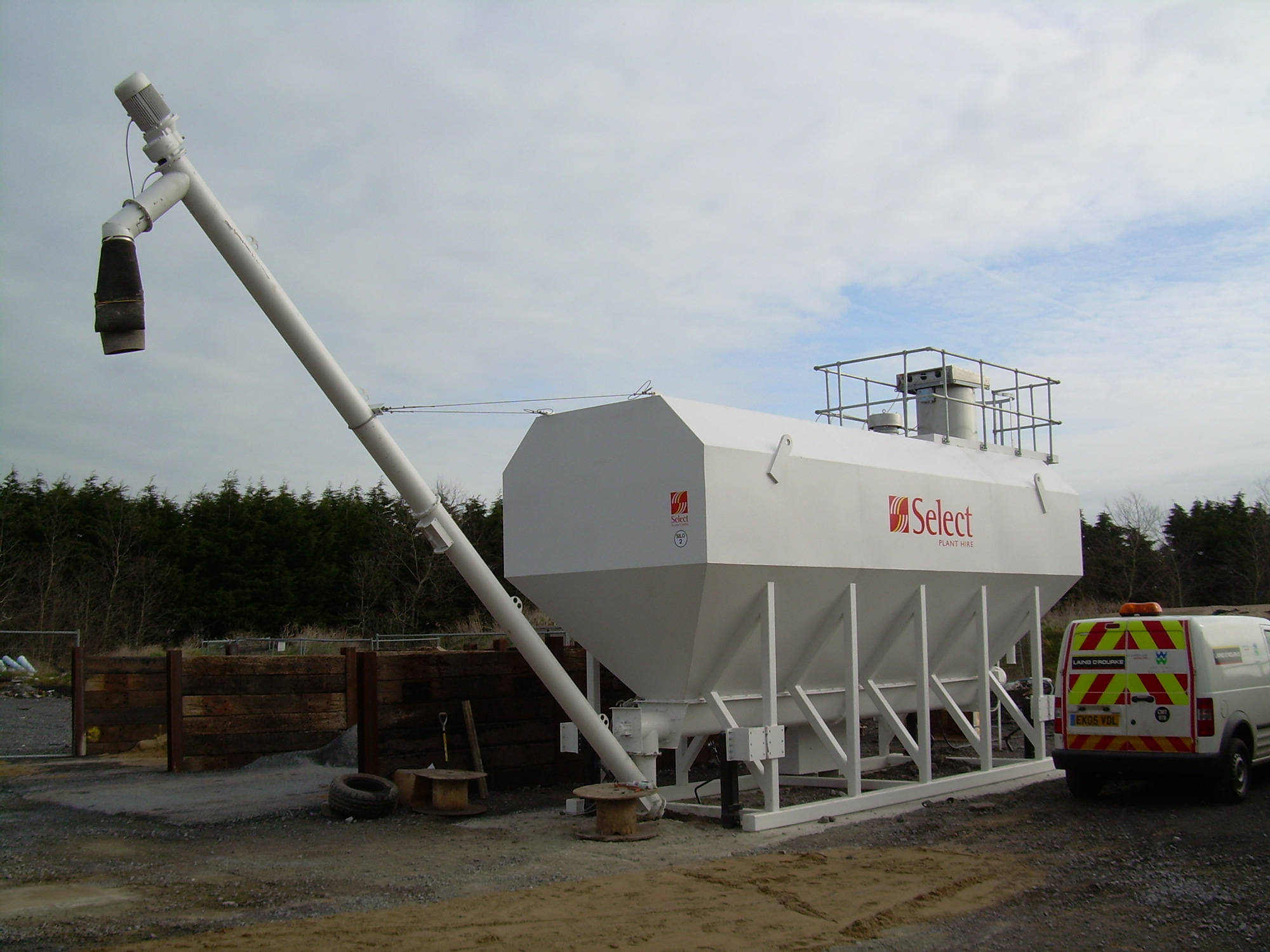 50t Low Level Silo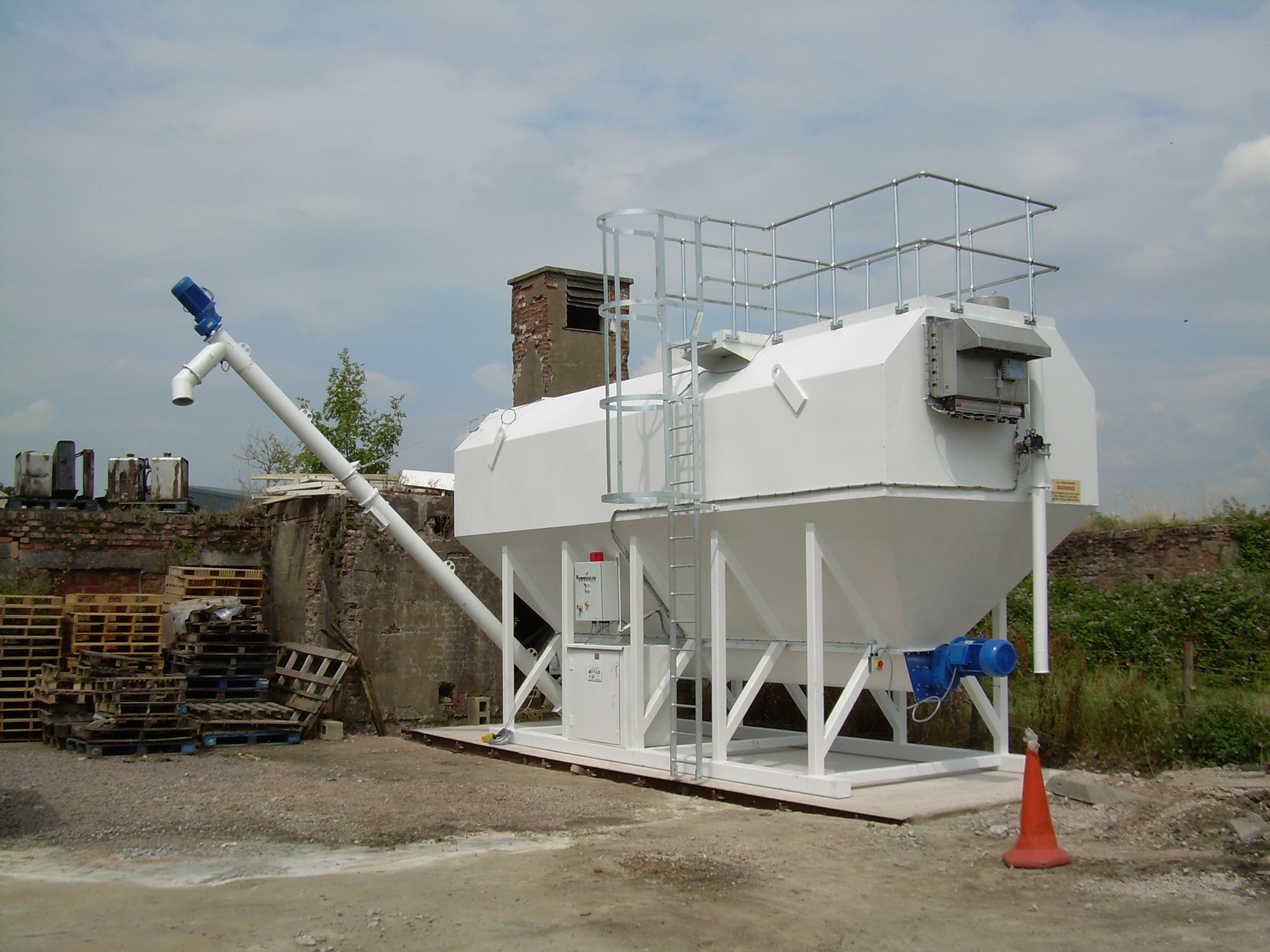 50t Low Level Silo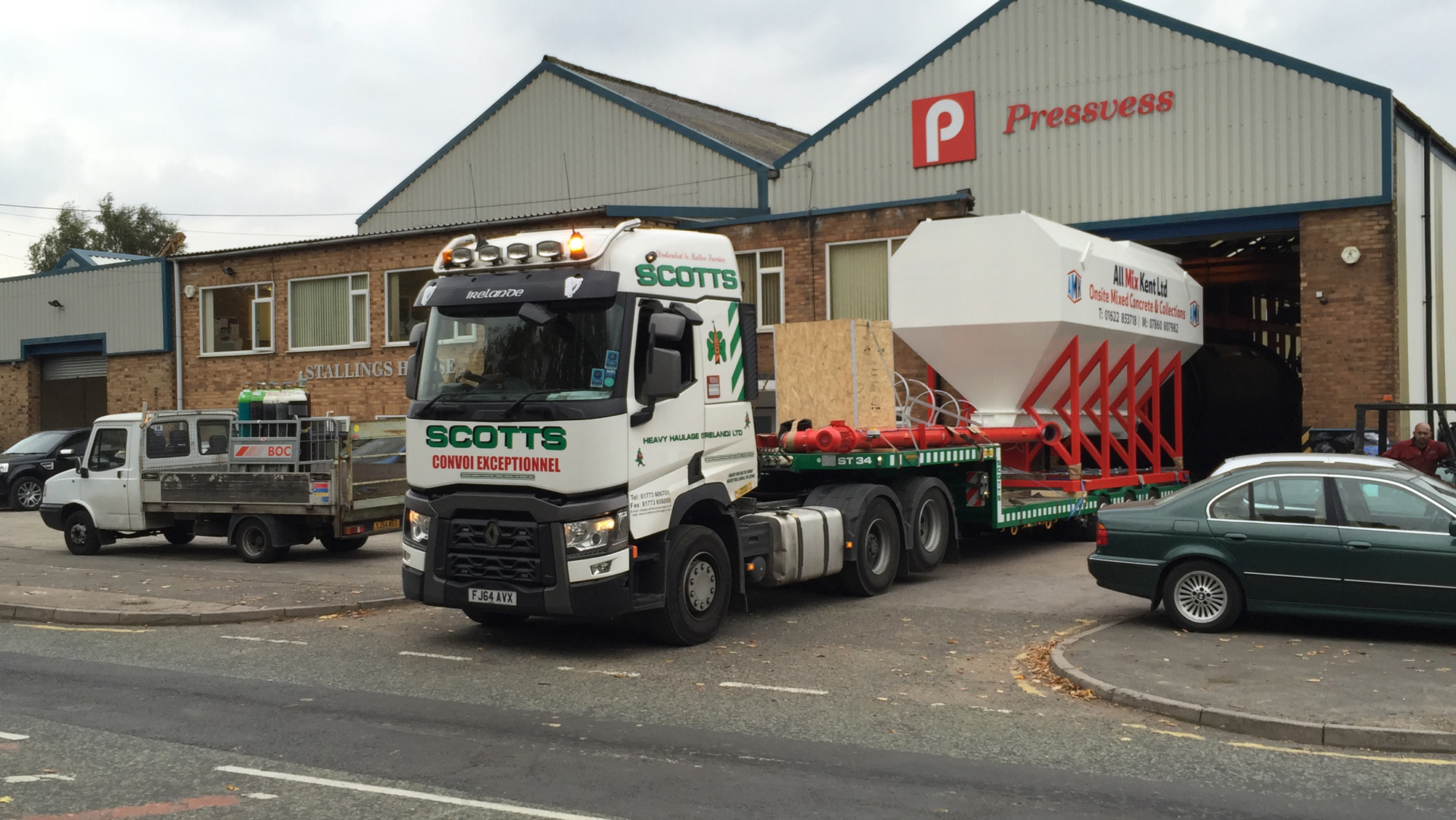 50t Low Level Silo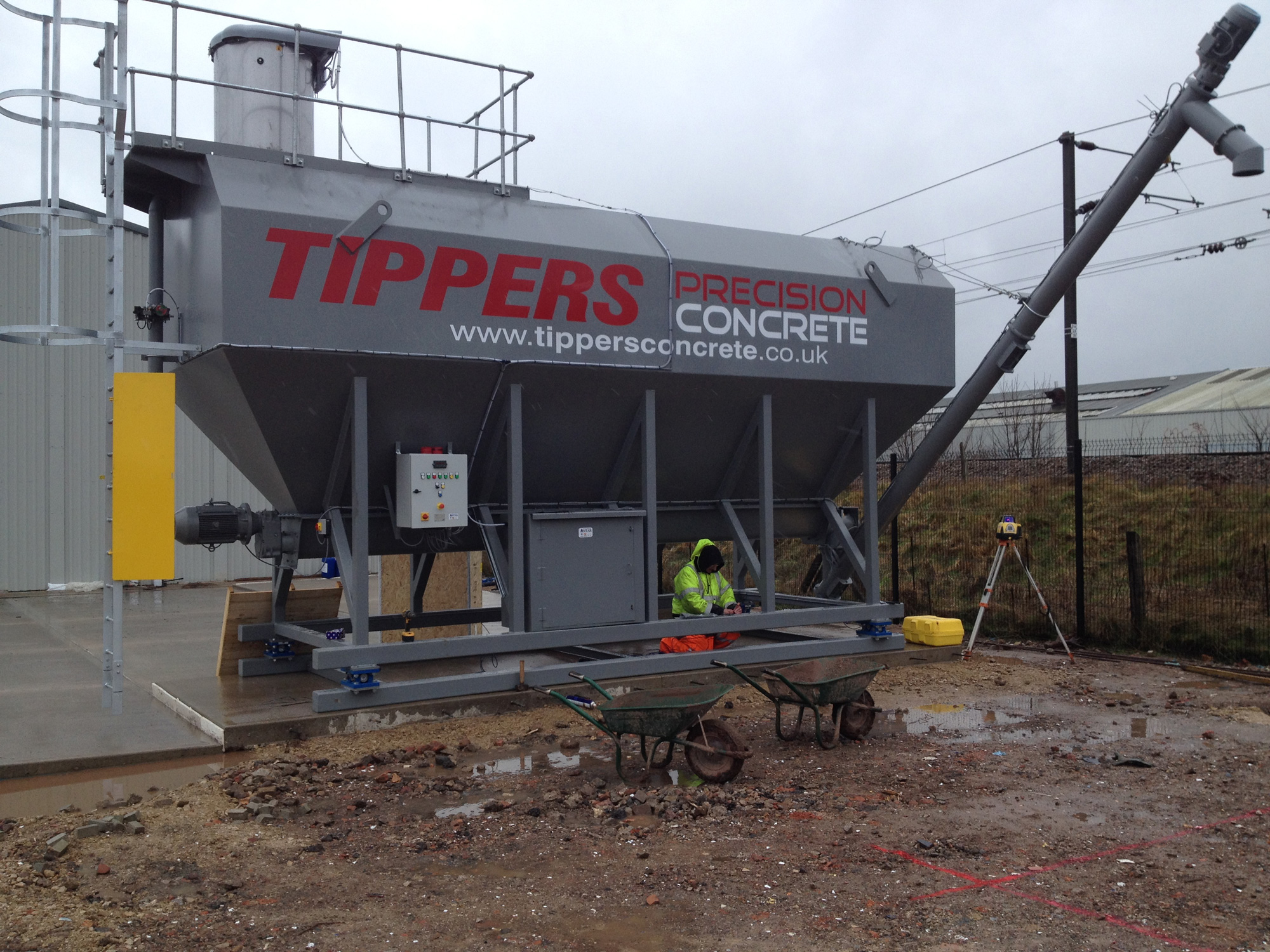 50t Low Level Silo with load cells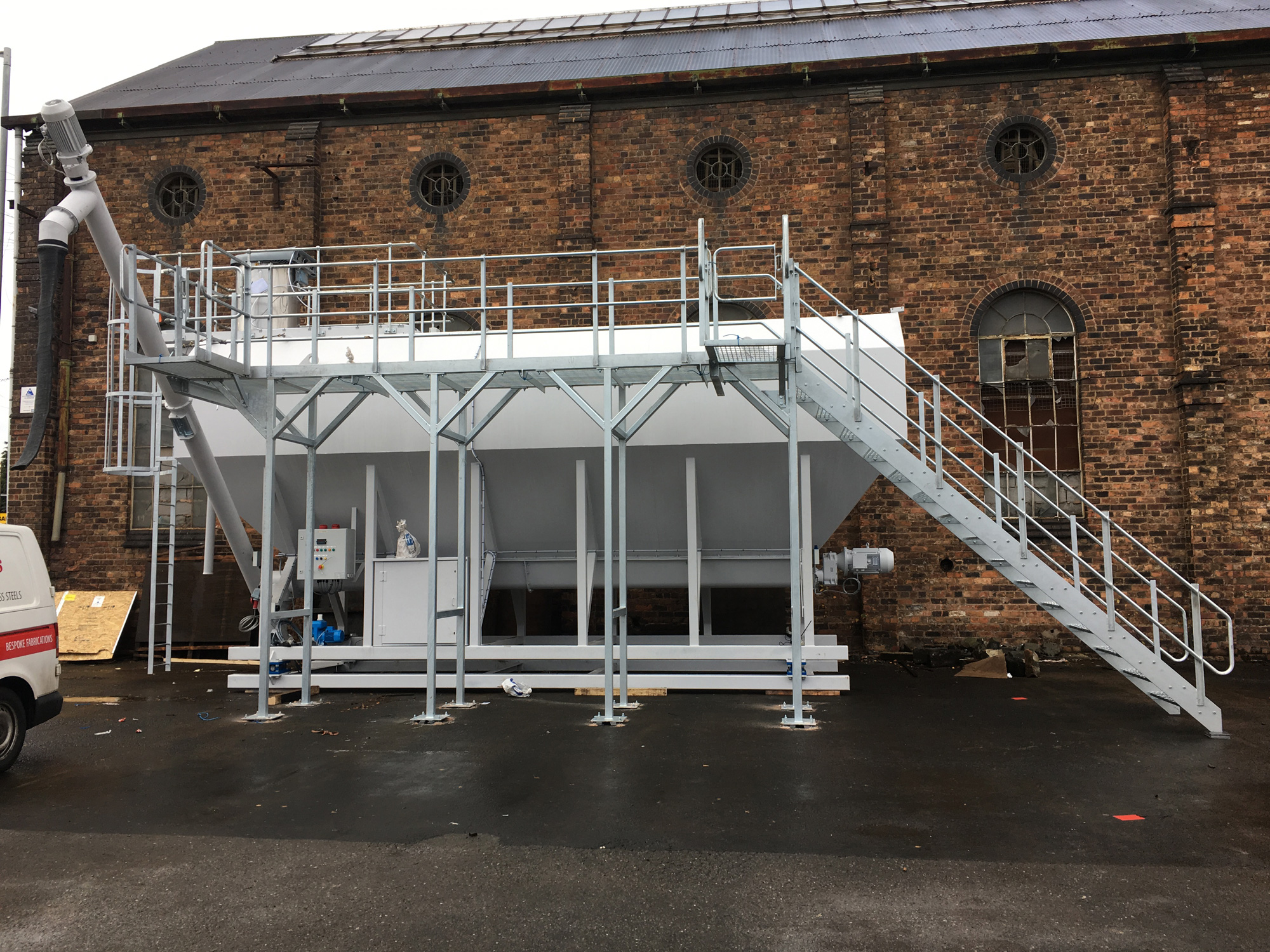 60t Low Level Silo with gantry
60t Low Level Silo with gantry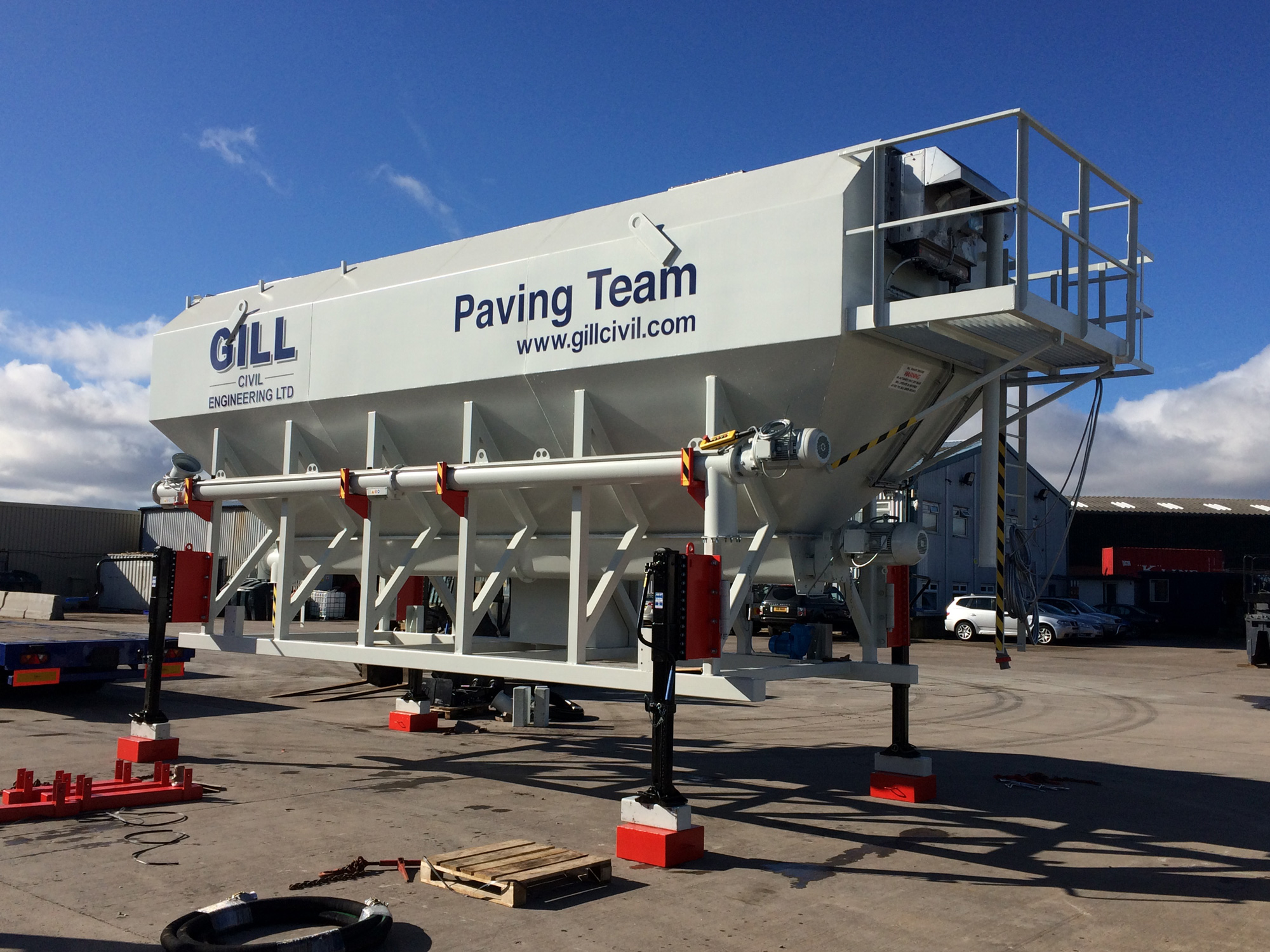 60t Low Level Silo with landing legs
80t Low Level Silo with load cells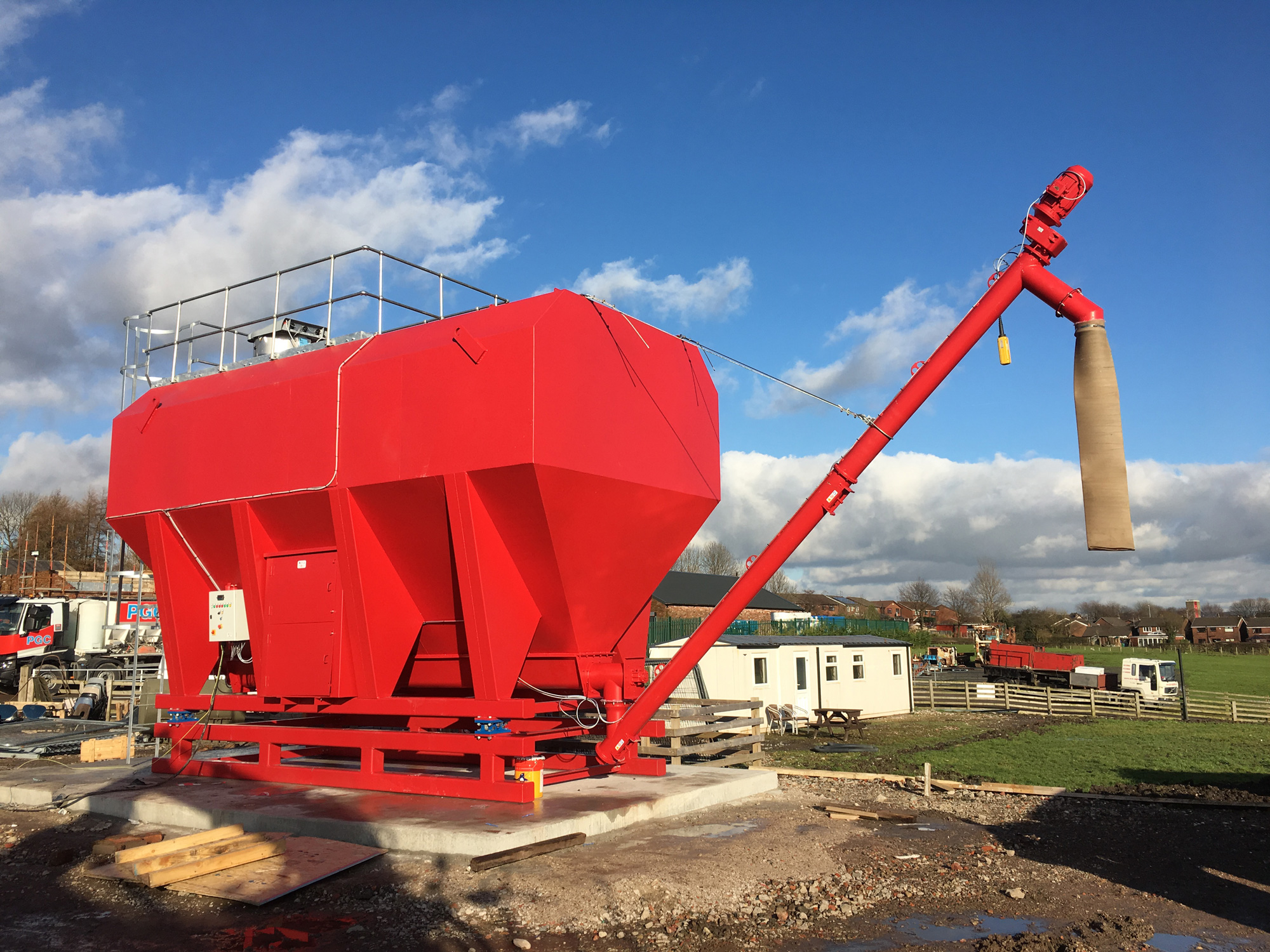 80t Low Level Silo with load cells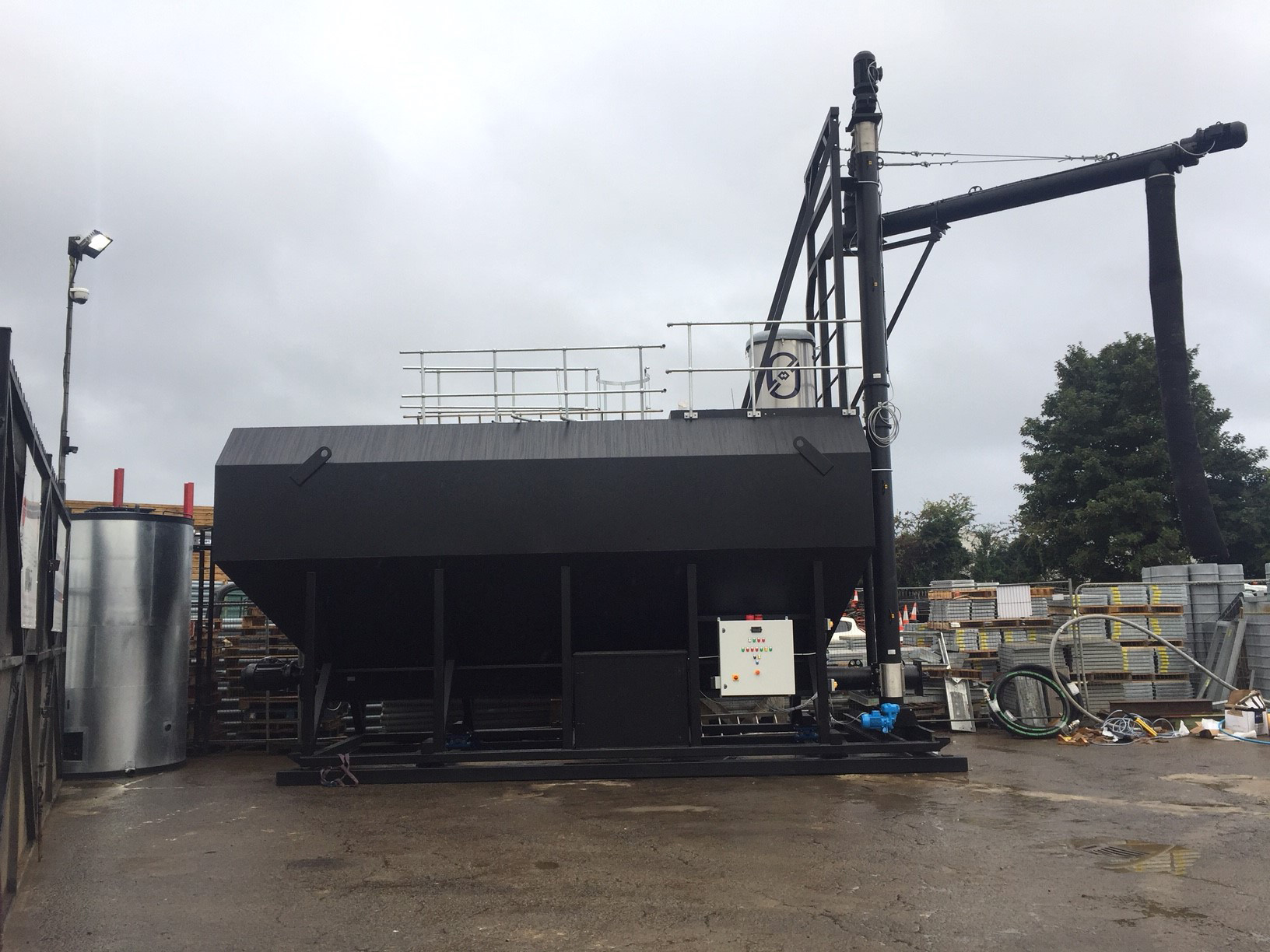 100t 3 screw set up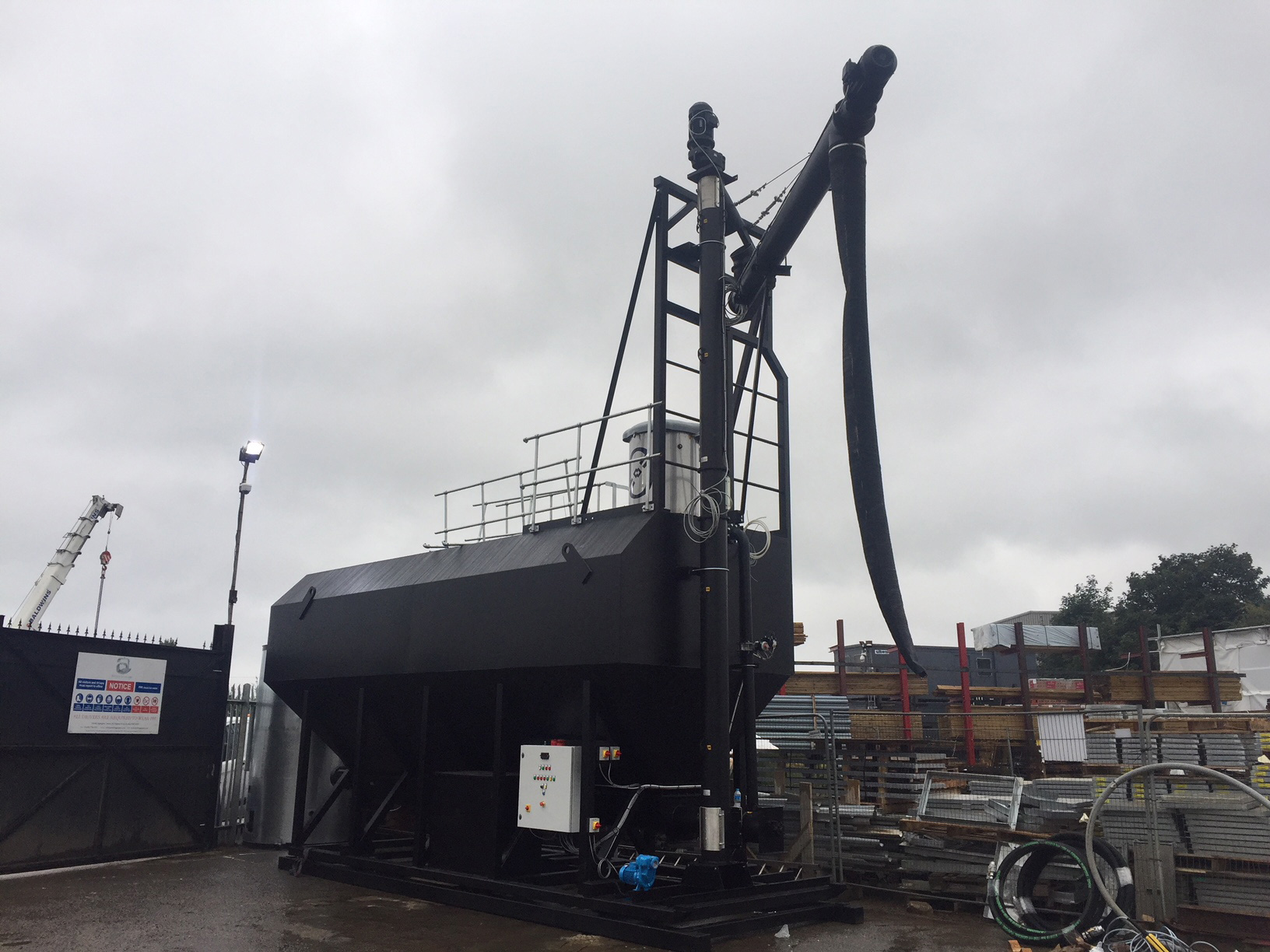 100t 3 screw set up
100t 3 screw set up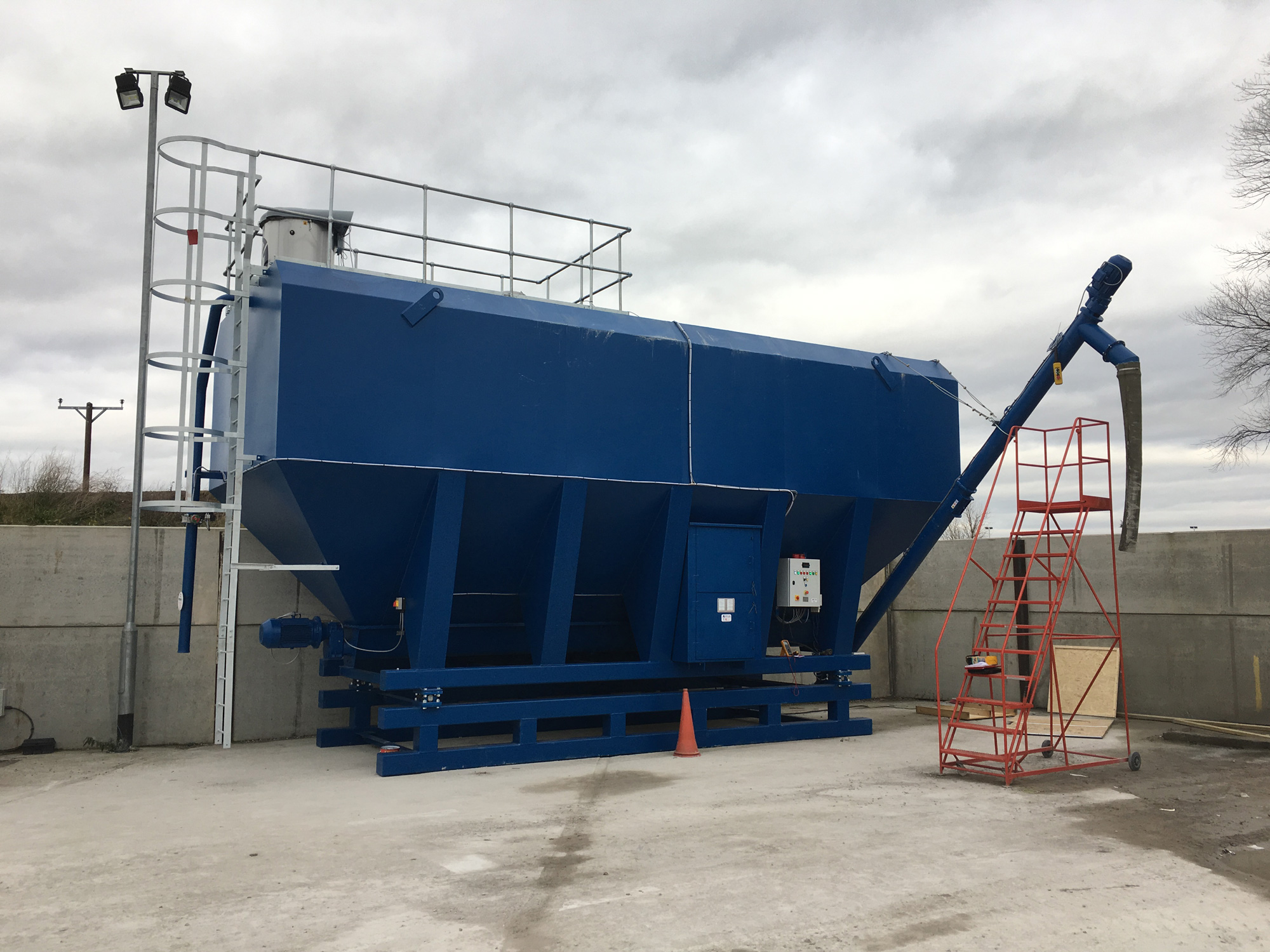 100t Low Level Silo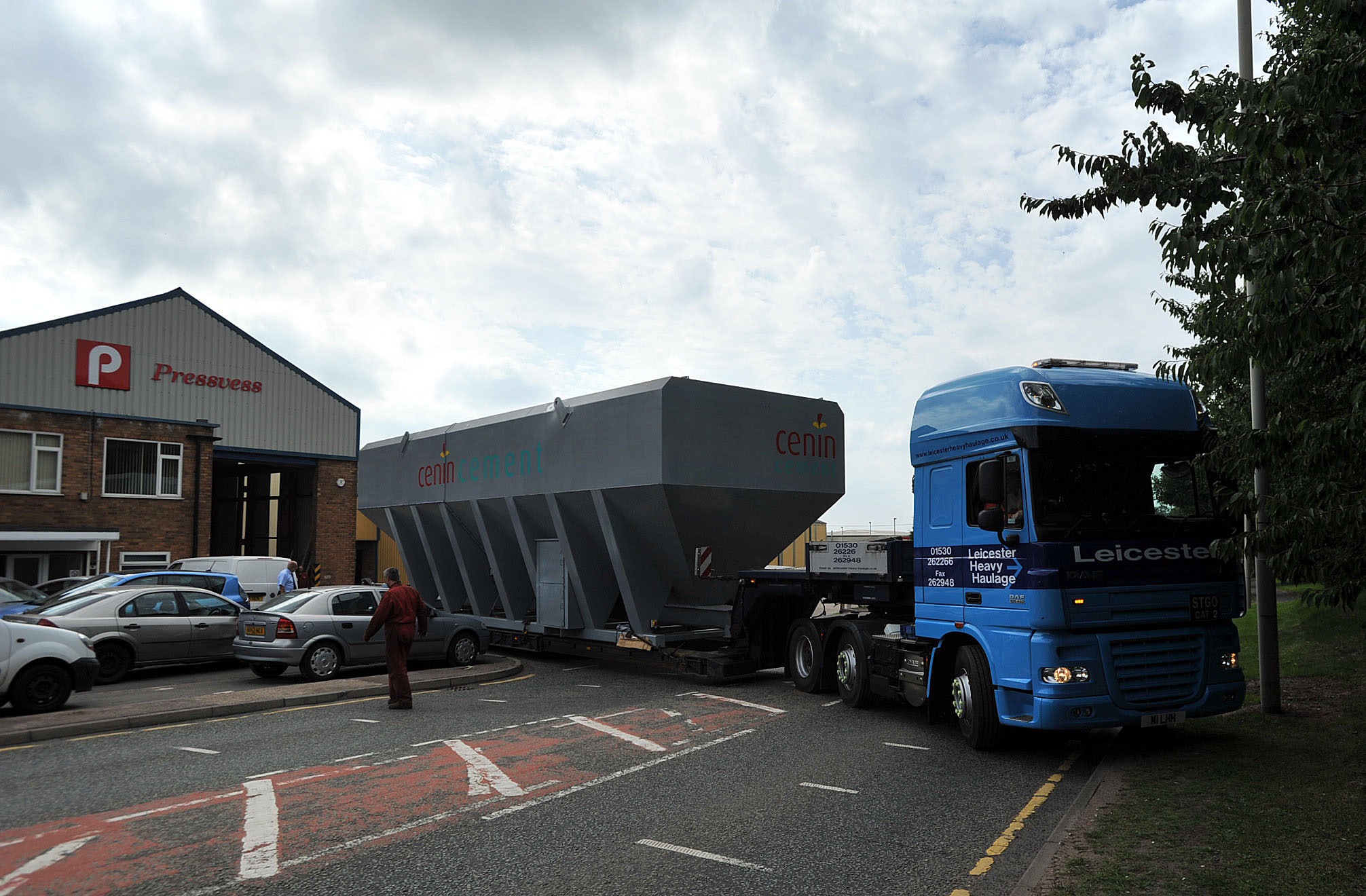 125m3 Low Level Silo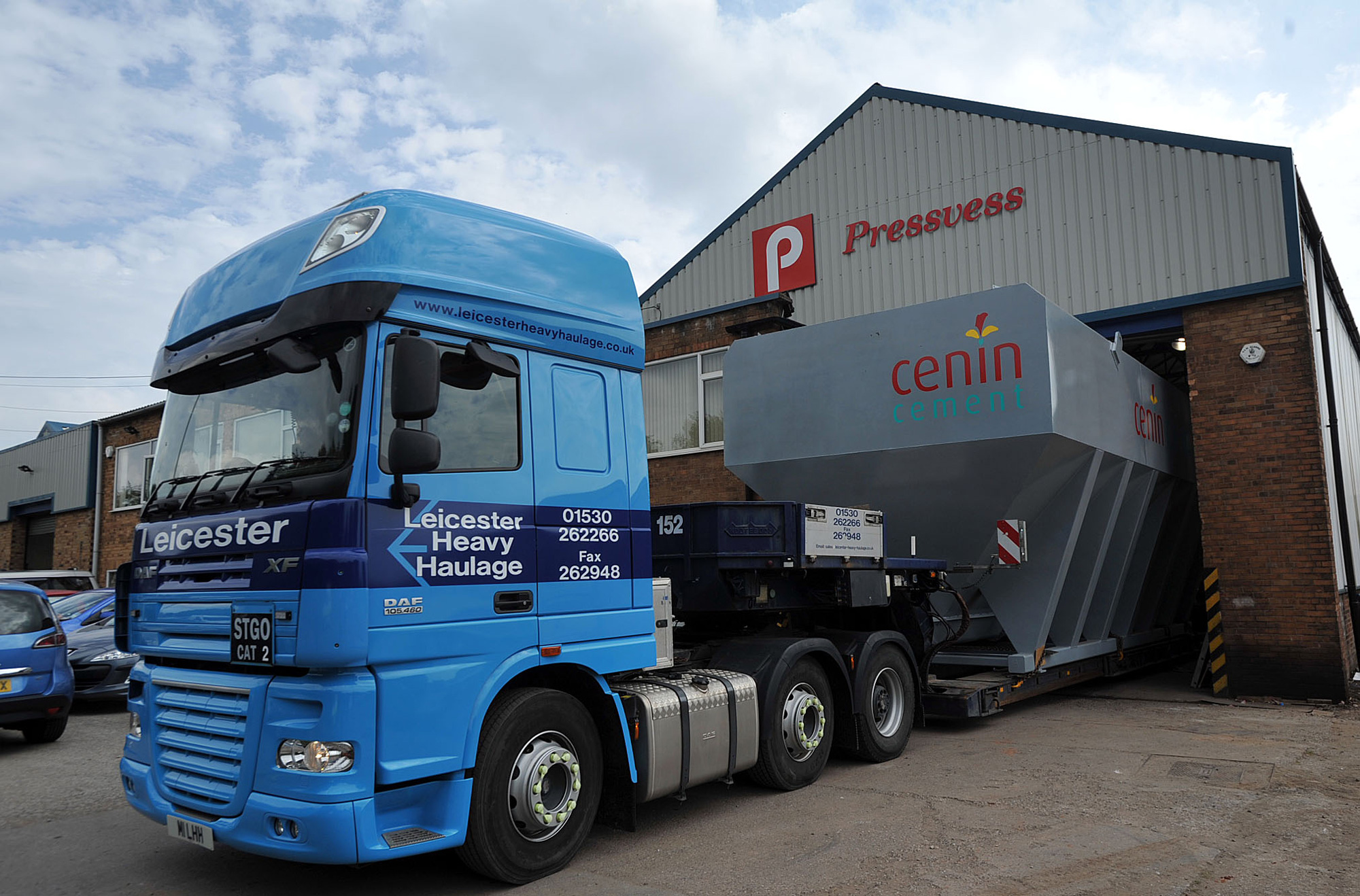 125m3 Low Level Silo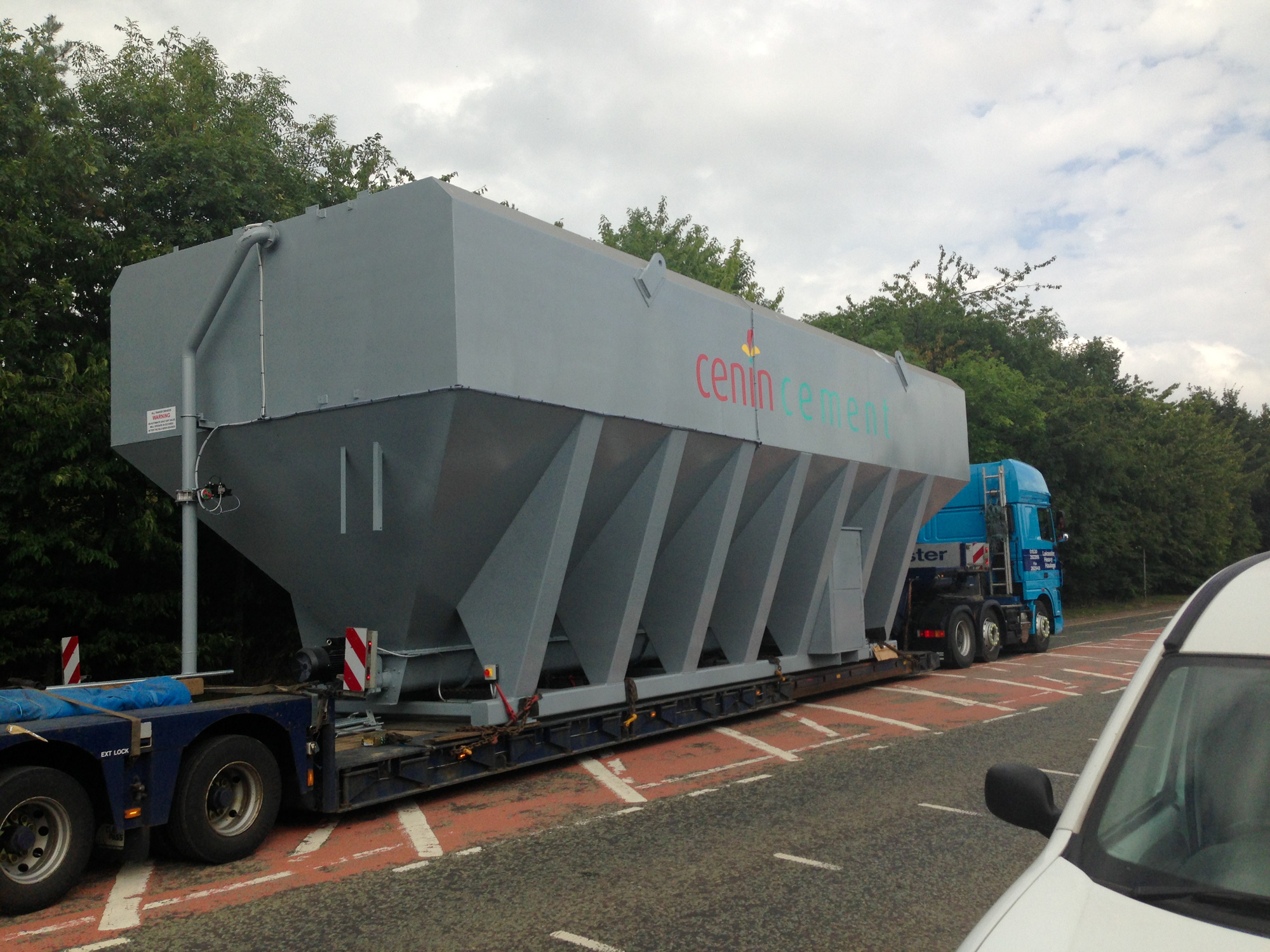 125m3 Low Level Silo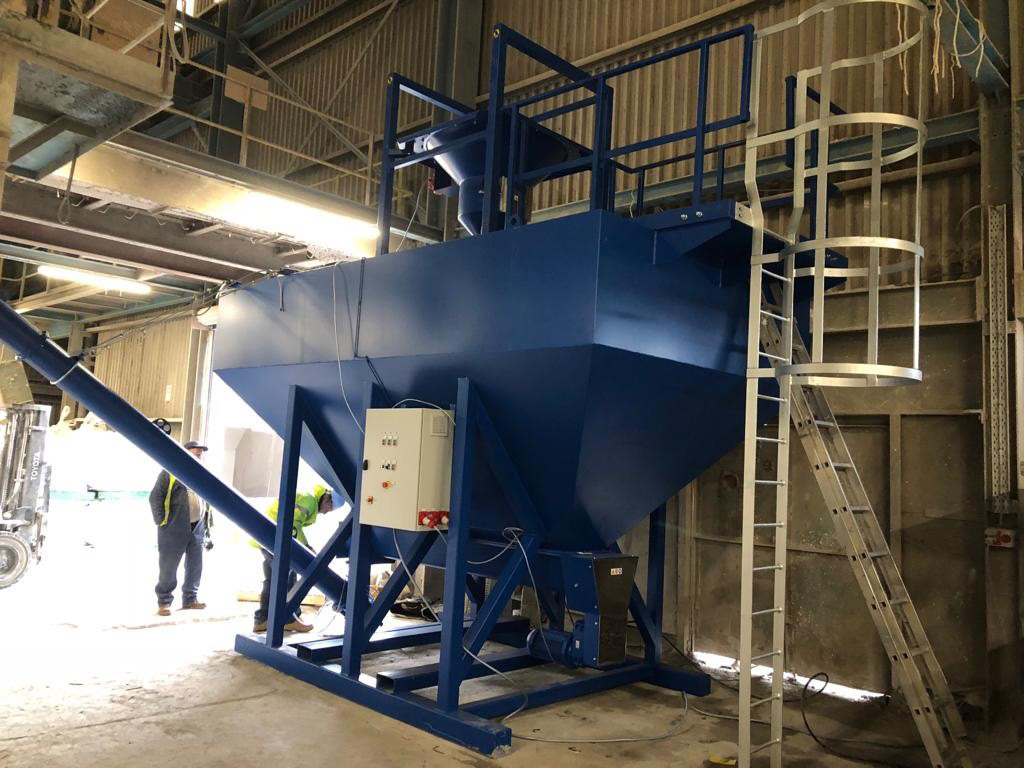 Bespoke Hopper
LOW LEVEL AND HORIZONTAL SILOS
Our range of low level, horizontal silos are suitable for storing and discharging cement, PFA, lime and other powdered products in standard size capacities of 33m3, 42m3, 50m3, 67m3 & 83m3. Bespoke horizontal silos are available to suit your specification.
All our Low Level Silos are designed & supplied to very high standards and meet all current QSRMC, HSE and EPA requirements.
Made from 5mm Carbon Steel and welded inside and out, Pressvess silos are built to last.
Our silos have a wide range of accessories and come complete with Tubular incline screw which can be positioned to your requirements, full silo safety system including Control Panel, High Level Alarm, Visual & Audible Alarm, Fill Pipe Fail Safe Butterfly valve, unicone fitting for tanker, reverse jet filter & pressure relief valve.
Pressvess Low Level Silos are skid mounted which make them ideal for easy transportation and movement and designed with a very low ground pressure so you avoid the need for expensive foundations.
Our low level silos can be fitted with an array of optional extras including weighing system, landing legs, water tank & pump with pendant control, vibrator motors and aeration if required.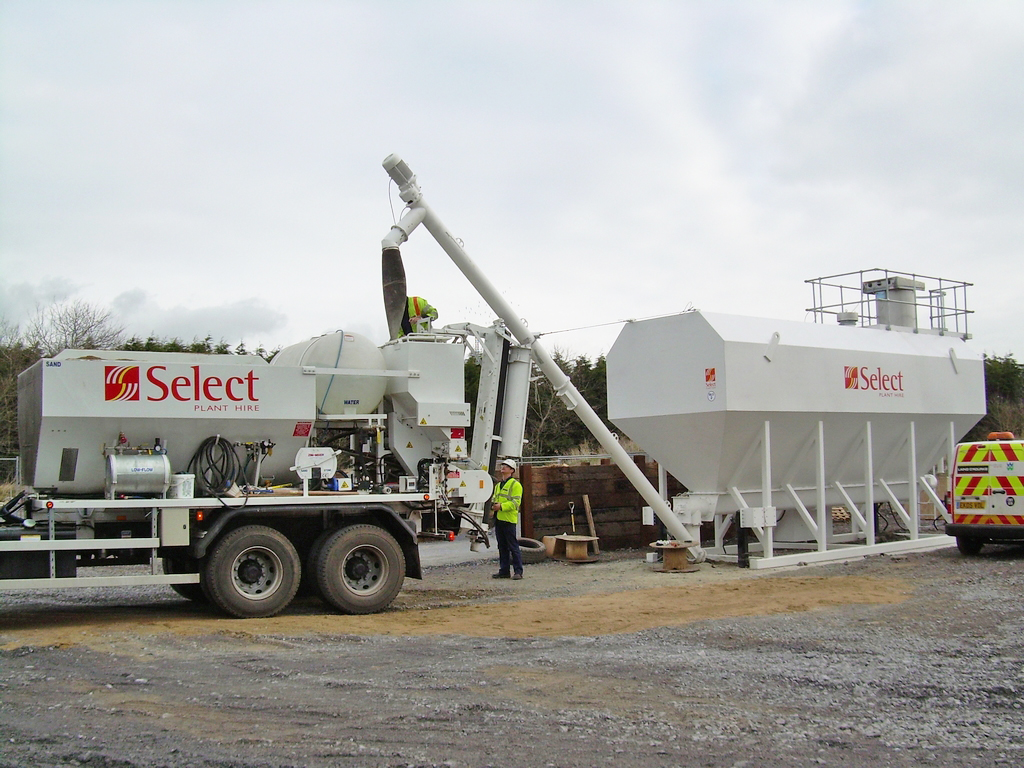 Get in touch
If you have a standard or bespoke requirement for any of our products and would like to find out more, simply fill out your details using the form below and a member of the team will be in touch to discuss your project.
Stallings House, Stallings Lane, Kingswinford, West Midlands, DY6 7LG, UK