SUPPLYING UK AND WORLDWIDE INDUSTRIES
We have a wealth of experience in the design, manufacture and installation of all types of tanks and storage vessels for use in a wide range of industries in the UK and Worldwide. We are well-versed in providing turnkey solutions to meet a wide range of customer design requirements.
From the initial conception and proposal through to installation and support, our highly skilled team work closely with our customers to ensure we deliver a quality and competitive solution that complies with a range of UK and international regulations.
Industry excellence
Here at Pressvess, we have over 50 years experience in a variety of industries including, but not limited to:
Aviation
Energy Industry / Power Plants
Wind Energy / Renewable Energy
Food and Beverage
New Innovative Designs for the Recycling Industry
Aggregate / Concrete
Quarry and Mining
Foundries and Steel
Hydro Plant
Water
Effluents
Medical
Oil
Gas
Petrochemical
Civil engineering
Forestry Industry
Bio Fuel
Whichever industry you operate in, Pressvess have the knowledge and inherent engineering expertise to provide solutions that suit your requirements. If you would like to discuss our experience in your sector or your project further contact us for more information today.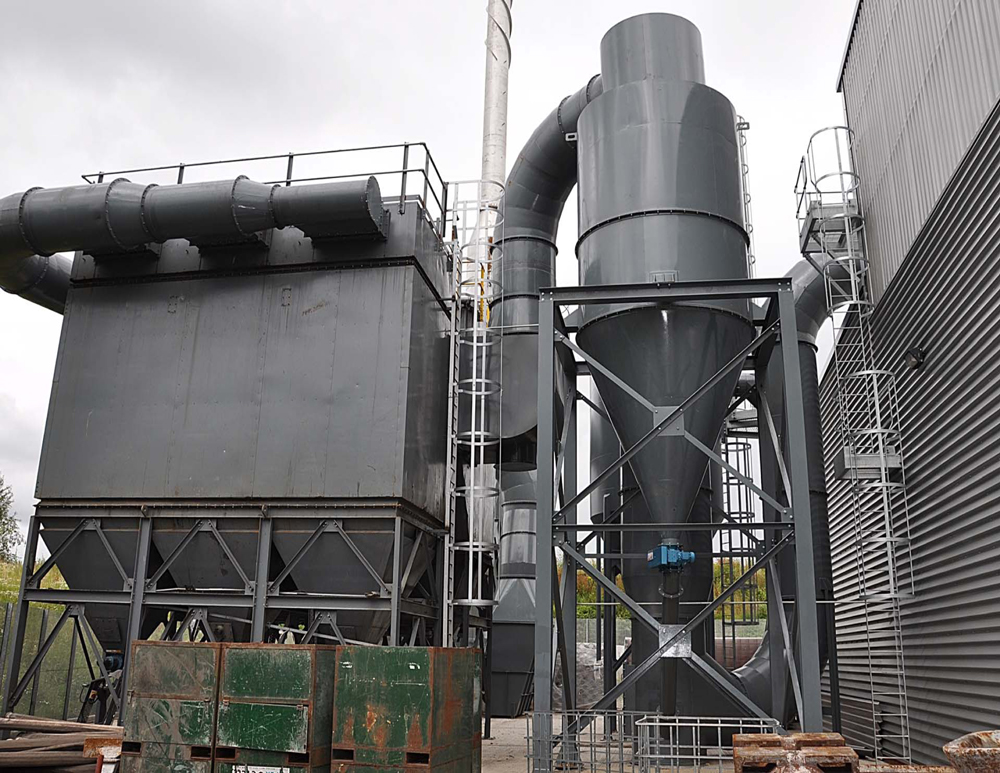 Get in touch
If you have a standard or bespoke requirement for any of our products and would like to find out more, simply fill out your details using the form below and a member of the team will be in touch to discuss your project.
Stallings House, Stallings Lane, Kingswinford, West Midlands, DY6 7LG, UK